English.
I've edited a monthly magazine for more than six years, and it's a job that's come with more frustration than reward.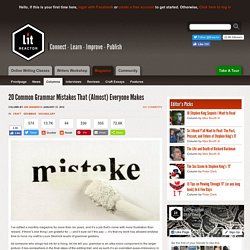 vocabulary lists, games, and activities
Want a Better Life? Read a Book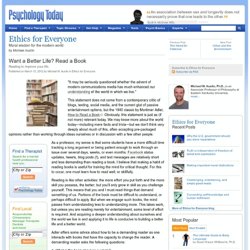 "It may be seriously questioned whether the advent of modern communications media has much enhanced our understanding of the world in which we live." This statement does not come from a contemporary critic of blogs, texting, social media, and the current glut of passive entertainment options, but the 1940 classic by Mortimer Adler, How to Read a Book .
Literal-Minded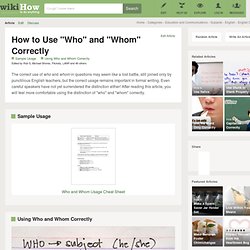 How to Use "Who" and "Whom" Correctly
Edit Article Sample UsageUsing Who and Whom Correctly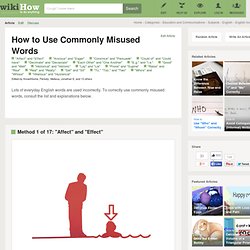 Edit Steps
-ing-English
English Vocabulary