Body language
Eight Ways to Spot Emotional Manipulation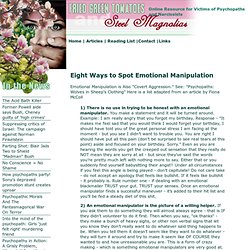 1) There is no use in trying to be honest with an emotional manipulator.
Interesting Info -> Lying Index -> How to Detect Lies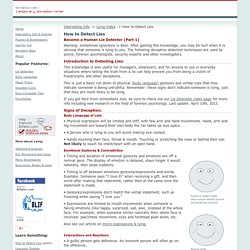 How to Detect Lies - body language, reactions, speech patterns
How to Win Friends and Influence People by Dale Carnegie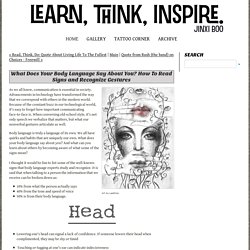 What Does Your Body Language Say About You? How To Read Signs and... - StumbleUpon
Art by LaetitziaAs we all know, communication is essential in society. Advancements in technology have transformed the way that we correspond with others in the modern world. Because of the constant buzz in our technological world, it's easy to forget how important communicating face-to-face is.