Diseño
www.tramitesyservicios.df.gob.mx/work/sites/TyS/resources/LocalContent/315/4/ManualIdentidadGraficaAACfinal.pdf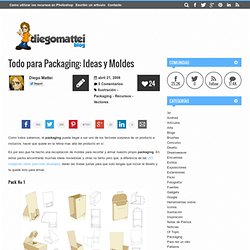 Como todos sabemos, el packaging puede llegar a ser uno de los factores sorpresa de un producto e inclusive, hacer que quede en la retina mas allá del producto en sí. Es por eso que he hecho una recopilación de moldes para recortar y armar nuestro propio packaging.
CAJA BLUE La caja más moderna que existe y sin logo para colocar CUALQUIER CD y DVD.
¿que tamaño tiene una caja de dvd
Caja de DVD en PSD (dvd case PSD) | Recursos 2D.com
Importancia de la correspondencia
La carta comercial es la base por lo menos el noventa por ciento de todas las transacciones comerciales.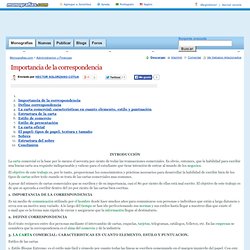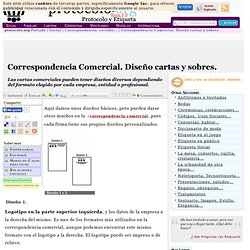 Correspondencia Comercial. Diseño cartas y sobres. - Protocolo & Etiqueta
Aquí damos unos diseños básicos, pero pueden darse otros muchos en la correspondencia comercial, pues cada firma tiene sus propios diseños personalizados. Diseño 1 y 2. Diseño 1. Logotipo en la parte superior izquierda, y los datos de la empresa a la derecha del mismo. Es uno de los formatos más utilizados en la correspondencia comercial, aunque podemos encontrar este mismo formato con el logotipo a la derecha.
Relación de aspecto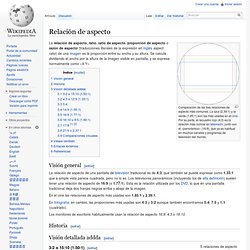 Comparación de las tres relaciones de aspecto más comunes. La azul (2,39:1) y la verde (1,85:1) son las más usadas en el cine.
A moving collection of iconic photographs from the last 100 years that demonstrate the heartbreak of loss, the tremendous power of loyalty, and the triumph of the human spirit.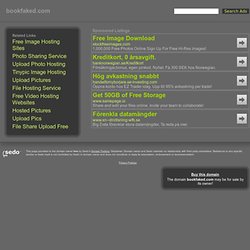 TRI▲NGLE on Vimeo
Infografías
FlightCheck Professional 6.8
Preflight Digital Files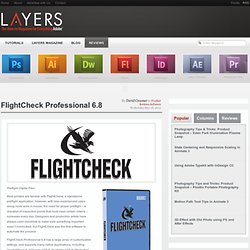 Pumpkins and Posies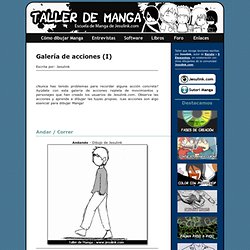 Taller que recoge lecciones escritas por Jesulink, autor de Raruto y 5 Elementos, en colaboración con otros dibujantes de la comunidad Jesulink.com.
Taller de Manga - Márgenes de una página Manga
Reflex Stock Photo Blog
The inimitable RGB and COLOR search engine!
Un diccionario de artes gráficas, diseño, pintura y similares
Upload your PDF file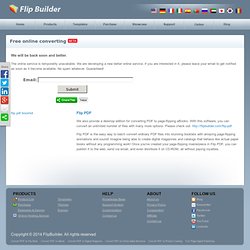 FREE online convert PDF to page-flipping eBooks. [flipbuilder.com]
We will be back soon and better. The online service is temporarily unavailable.
Kodak logo evolution
Sad news today that 131-year-old Kodak has filed for bankruptcy.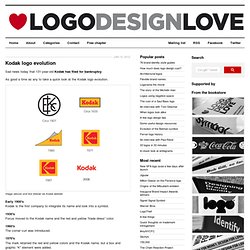 ARMONÍA DEL COLOR « Anibaldesigns
i 50 Votes La armonía es esencial ya que si han de relacionarse entre si todos los colores de una composición, deben ajustarse a un todo unificado.
El color, historia del color, armonía, pigmentos
El color, según Sir Isaac Newton, es una sensación que se produce en respuesta a una estimulación nerviosa del ojo, causada por una longitud de onda luminosa.
Cuando no estás aquí (primeras paginas)
Minimalistic Packaging For International Brands
El Jinete Azul | catalogo
Sólido de Johnson
Lúdica con poliedros de Mario Marín | Flickr: Intercambio de fotos
Visual Index Paper Models of Polyhedra
Perspectiva
Photoshop CS5 * Punto de fuga
30 Conversations on Design
Abre tu mente a nuevas ideas - Matisses
helvetica - Búsqueda - dafont.com
Free helvetica fonts