Design
Choosing the right color scheme is essential to your website's success. Your layout and other design choices – including font – should be developed in concert with your color scheme which can ensure readability, cohesiveness and beauty in the final product. Unfortunately, making that choice or creating a color palette from scratch can be quite the challenge.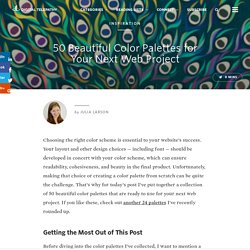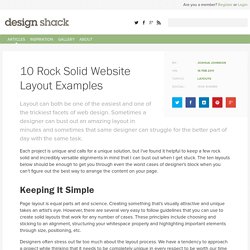 Layout can both be one of the easiest and one of the trickiest facets of web design.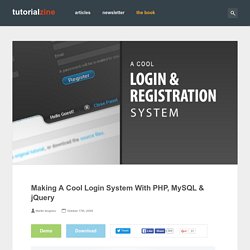 Introduction Today we are making a cool & simple login / registration system.
ColorCombos When designing a website, one of the firsts (and most important) steps of the process is to choose a color scheme. Color Combos allow you to browse thousand of different colors combinations for getting inspired for your upcomming design. Color schemes can be browsed by colors. Visit colorcombos.com LIpsum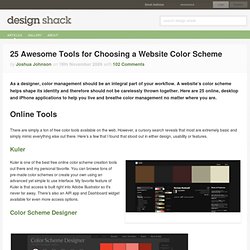 As a designer, color management should be an integral part of your workflow. A website's color scheme helps shape its identity and therefore should not be carelessly thrown together.
A guide for web designers to help them to choose a good color schemes. by a_nameless_wolf Dec 14