Astronomy Blogs & Websites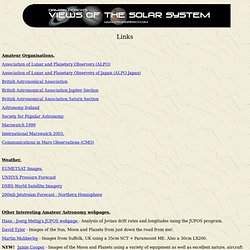 Links
Courses in Astrophotography
French researchers have created 3D representations of what our local universe looks likeIt centres around the Milky Way and Andromeda but extends up to 3,000 million light years awayBy plotting the universe, astronomers can learn more about how galaxies form
The beautiful 3D map of space that plots our nearest galaxies - and reminds us how tiny Earth is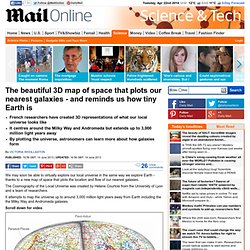 Astronomy News
Can humanity cope with long-term space travel? Scans reveal damage to brains and eyes in astronauts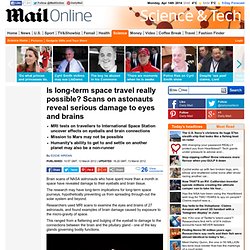 MRI tests on travellers to International Space Station uncover effects on eyeballs and brain connectionsMission to Mars may not be possibleHumanity's ability to get to and settle on another planet may also be a non-runner
By Eddie Wrenn PUBLISHED: 08:39 GMT, 13 June 2012 | UPDATED: 06:50 GMT, 14 June 2012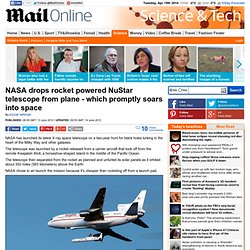 Nasa NuStar telescope dropped from plane: Rocket powered device soars into space
Guide to Space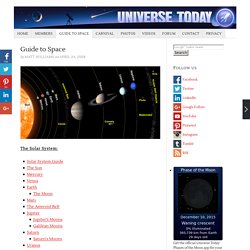 Universe Today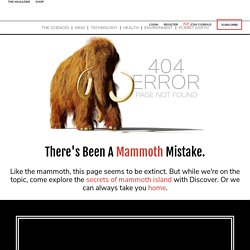 Space science is in a tight spot today. Much of it is funded by NASA and NSF, and both are facing very large cuts in the 2013 US budget. So what's a space and science enthusiast to do?
Saving space science – do you Uwingu?
Night Sky Constellations Naming History | Skywatching
There are 88 officially recognized constellations in the sky, and these astronomical patterns have a fascinating and long history. Forty-eight of the constellations are known as ancient or original, meaning they were talked about by the Greeks and probably by the Babylonians and still earlier peoples.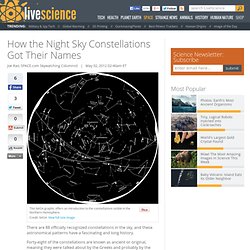 With the return of the brilliant planet Venus to our evening sky, I'm reminded of an amusing anecdote related by a good friend of mine, George Lovi, a well-known astronomy lecturer and author who passed away in 1993.
10 popular misconceptions about astronomy explained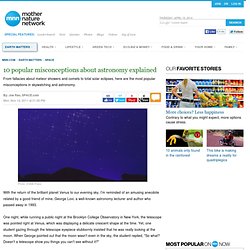 Bernard Lovell who founded Jodrell Bank Observatory dies aged 98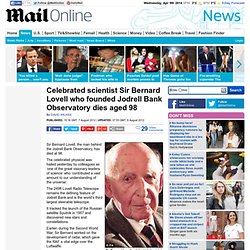 By David Wilkes
Continue reading ""Super-Earths are Likely to Have Oceans and Continents" " »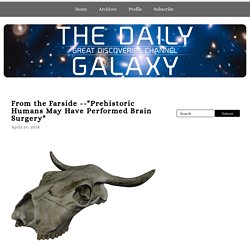 Mystery over the giant cosmic explosion of 774AD, which has left absolutely no trace - except deep within the rings of two cedar trees
By Eddie Wrenn
The Days (And Years) Of Our Lives Looking at the numbers above, you'll immediately notice that you are different ages on the different planets. This brings up the question of how we define the time intervals we measure.
Astronomical Society of the Pacific: Activities With Astrology
Introduction These activities help students to understand the difference between science and pseudoscience by investigating some of astrology's claims. Letting students have a good discussion can be very effective.
Space - Astronomy and Exploration
Radio Waves from Brown Dwarf Discovered
An artist's impression of a brown dwarf similar to J1047+21.