02
Discover America Splash Page
The planet is your playground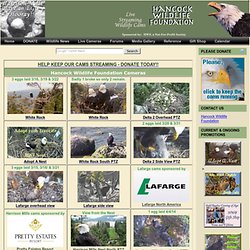 Live Cameras - Hancock Wildlife Foundation
Harrison - Chehalis Cams: Story of a River World's Largest Gathering of Bald Eagles The following sites are clustered around Harrison Mills, BC where the largest concentration of Bald Eagles was documented (7362 on Dec 18, 2010 within 1.5 km. of the Tower Cams!!).
404
Home | MyPlantId : Find, Identify, and Post Plants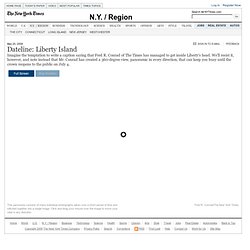 Dateline - Liberty Island - Interactive Feature
May 20, 2009 Imagine the temptation to write a caption saying that Fred R. Conrad of The Times has managed to get inside Liberty's head. We'll resist it, however, and note instead that Mr.
Earth Live :
Eagle Cams in B.C. | CBC Screech Hollow | Feature | CBC British Columbia
Resource for Hiking Trails and Hiking Maps | MapMyHIKE
index_static