02
Discover America Splash Page
This website is set to 'allow all cookies' for the best user experience. By continuing without changing this setting, you are consenting to this. You may change your settings at any time at the bottom of this page.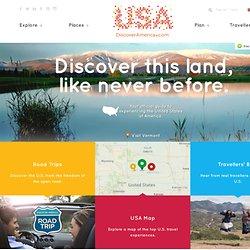 The planet is your playground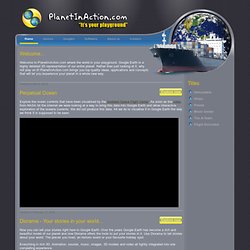 Posted on April 3, 2012 Perpetual Ocean Explore the ocean currents that have been visualised by the Goddard Space Flight Center. As soon as the video from NASA hit the internet we were looking at a way to bring this data into Google Earth and allow interactive exploration of the oceans currents.
Solar Racers Sun Powered Micro VehiclesTake'em outside and watch'em race. $7.95 50 Years of Human Spaceflight - Regular Print Poster (12"x44") Celebrate five decades of human spaceflight with our exclusive wall poster, measuring 12"... $11.99 NASA 'Meatball' Official Logo 4.5" Sticker - Full Color NASA Logo Sticker - 4" Great for party favors, books, bikes and more. $4.95 NASA Worm Logo 4.5" Sticker - Red Get your own piece of NASA history! $6.95 Meteorite - Sikhote - Alin (Russia) Own a real piece of space. A great gift and a great space collectible. $27.95 Meteorite - Campo del Cielo (Argentina) Own a real piece of space. A great gift and a great space collectible. $29.95 NASA's Space Shuttle - XL Print Poster (18"x72") The illustrations pull apart the Space Shuttle and detail it inside and out. $19.49 Give Me Some Space Poster 'Nebula' - Regular Print Poster (24"x36") Grab your very own Give Me Some Space 'Nebula' Poster Today!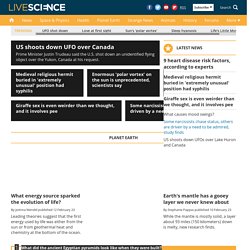 Live Cameras - Hancock Wildlife Foundation
Home | MyPlantId : Find, Identify, and Post Plants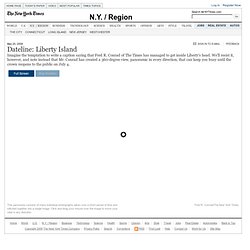 Dateline - Liberty Island - Interactive Feature
Skip to article May 20, 2009 Imagine the temptation to write a caption saying that Fred R. Conrad of The Times has managed to get inside Liberty's head.
Earth Live :
Eagle Cams in B.C. | CBC Screech Hollow | Feature | CBC British Columbia
Resource for Hiking Trails and Hiking Maps | MapMyHIKE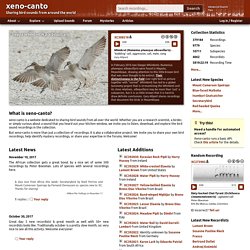 Common Buttonquail (Turnix sylvaticus) · female, song Tero Linjama Tero Linjama recently uploaded a recording of Common Buttonquail Turnix sylvaticus sylvaticus from Morocco. There are historical records from 6 countries in the Mediterranean, but at this moment the population in Morocco is the only one known. After lack of sightings in the 1990's it was considered extinct there.