Language Arts
Expressing our Gratitude VocabularySpellingCity appreciates teachers and parents who recommend our site and mobile apps to colleagues and friends, share us on Facebook, follow us on Twitter, and other social media. Thanks to all teachers who have shared their best classroom practices using VocabularySpellingCity via written online reviews, speaking at conferences and posting on our forum. We especially appreciate the thoughtful input you give us to help guide our product development to better serve you and your students.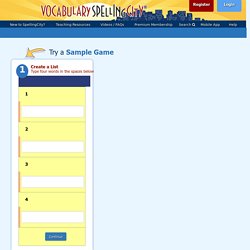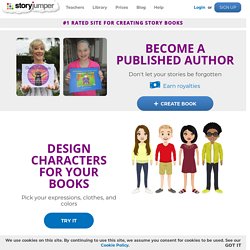 The Megasaurus What's the King of Beandom to do? The tiny, multicolored bean-shaped bears of Beandom are under attack by a monster. Even the King's wisest advisors seem unable to find a solution.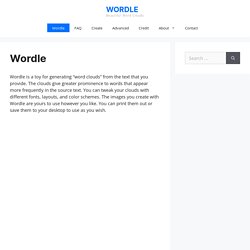 Wordle is a toy for generating "word clouds" from text that you provide. The clouds give greater prominence to words that appear more frequently in the source text. You can tweak your clouds with different fonts, layouts, and color schemes. The images you create with Wordle are yours to use however you like. You can print them out, or save them to the Wordle gallery to share with your friends. Create your own.