Microformats
Discover Semantic - Microformats, RDF, GRDDL, OWL, SPARQL
Every once in a long while, I read about an idea that is a stroke of brilliance, and I think to myself, "I wish I had thought of that, it's genius!" Microformats are just that kind of idea. You see, for a while now, people have tried to extract structured data from the unstructured Web.
Separate data and formatting with microformats
Microformats: Boon or Bane?
December 10, 2009 I recently added microformat support to the free public CVs at careers.stackoverflow.com by popular demand.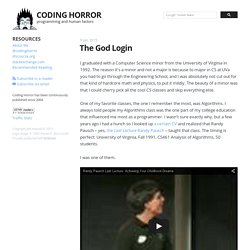 Designed for humans first and machines second, microformats are a set of simple, open data formats built upon existing and widely adopted standards. Instead of throwing away what works today, microformats intend to solve simpler problems first by adapting to current behaviors and usage patterns (e.g.
About Microformats