Random recepies
Jack's Old South Meat Marinade Recipe
If I ask my kids what they want for dinner, there's a ninety percent chance they will say pizza. They love it, as most kids do. I guess I have an affection for it too, but we don't indulge too often.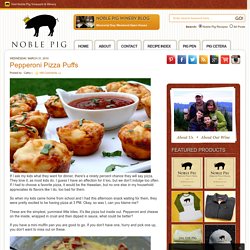 Mozzarella sticks are a delicious treat, probably one of the most popular appetizers at restaurants, and a fun party food.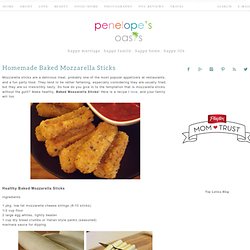 Chicken wings get a good grilling in this great summer barbecue recipe Difficulty and servings Serves 6
Buffalo wings with blue cheese dip recipe - Recipes - BBC Good Food - StumbleUpon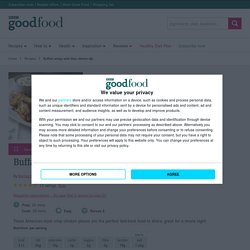 Do y'all remember the scene in Runaway Bride (that's an Oscar contender if I've ever seen one…) where Julia Roberts realizes that she doesn't know how she likes her eggs? You know, because she's always turning herself into the girl that the guy she's marrying wants to be with? Yeah.