travel
Get flash to fully experience Pearltrees
Githorn – a village in Holland, founded in the beginning of the XIII century, immigrants from the Mediterranean region. Today, this movement on the streets of the village is by boat only.
High on Vulcan Misti Arequipa, Peru. Photo by Ross Borden
30 Places to Find Cheap Airline Tickets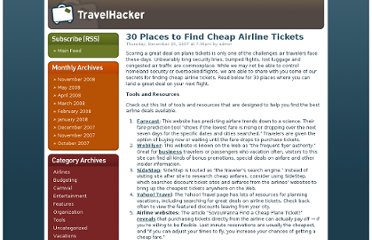 Many of us will never experience swimming anywhere but a backyard pool or a local lake. Maybe we swim at the YMCA or community center. Or at a water park. But there are some places where you can swim across the globe that defy description.
Preachers Rock, Preikestolen, Norway Blue Caves - Zakynthos Island, Greece
Dublin->Glasgow->Edinburgh->Manchester->London->Amsterdam->Rotterdam->Brussels->Paris->Bordeaux->Zaragoza-> Madrid->Lisbon->Lagos->Sevilla->Malaga->Valencia->Barcelona->Toulouse->Marseille->Lyon->Geneva->Bern->Milan-> Genoa->Florence->Rome->Naples->Venice->Munich->Stuttgart->Frankfurt->Berlin->Hamburg->Copenhagen See it all with this itinerary.