Fashion pages
FEAR LANPHEAR | Kate Lanphear OBSESSED
Friday, April 4, 2014 On the Street……Sixteenth St., New York Yes, it's still that cold in New York! I love how the b&w of the image places the focus on the texture of these two beautiful coats! (the people seem to be beautiful too) Thursday, April 3, 2014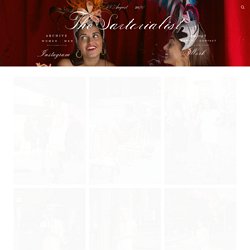 Simply Seductive
ELLE
dustjacket attic
Carolines Mode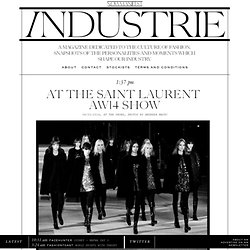 Dan MacMillan and Kieron Livingstone's Zoltar The Magnificent is an extensive look at British eccentricity. The book celebrates ten years of Project Zoltar, a multi-platform creative collective that has seen collaborations with the likes of Nike, Bella Freud and Anita Pallenberg. Project Zoltar looks to marry the worlds of art and fashion and continually strives to challenge the status quo with ever-changing showcases of guerrilla artwork. www.projectzoltar.com Where are you right now?
knitted loops : cowls / neckwarmers / infinity scarves have become my favorite winter accessory i've knitted them for myself in every size & weight of yarn. . . these are all from my shop click photos for direct links * they make great gifts, for guys too. . . i even have some for your little pooch don't forget to support your local small businesses this holiday seasonEtsy is a great place to start. . .
so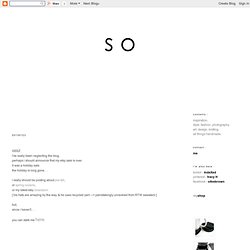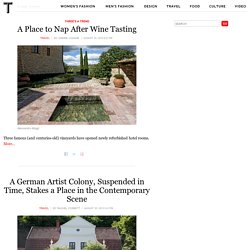 Photographs by Will SandersTop row, from left: Umberto Pasti, Mickey Raymond, Laure Welfing, "Gipi" de Richemont Salvy, Jonathan Dawson. Bottom row, from left: Lawrence Mynott, Anthea Mynott, Christopher Gibbs, Francisco de Corcuera Gandarillas, Blanca Hamri. For the legendary expats of Tangier, a life devoted to beauty reaches full flower in this North African hothouse of history and hedonism.