Æfingar
3 WEEKS to an AWESOME BUTT : Work It Out Wednesday - BEXLIFE
My BEST BUTT Workout EVER : Work It Out Wednesday - BEXLIFE
Abs Of Envy Workout
10 Min Abs Workout -- At Home Abdominal and Oblique Exercises
The next month or two of work on Xanga 2.0 is going to be busy, so I wanted to share with everyone a roadmap of how we're thinking about things!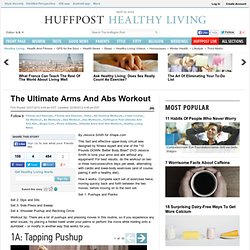 The Ultimate Arms And Abs Workout - StumbleUpon
Kneel on a mat or towel on the floor. Place your hands slightly wider than shoulder-width apart, "walk" your knees back behind your hips, and shift your weight forward into your arms.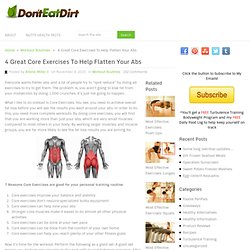 Everyone wants flatter abs, and a lot of people try to "spot reduce" by doing ab exercises to try to get them.
Maga-æfingar f. tussubumbu