Lifestyle / Design
A Magazine Cover is the most complete form of graphics. It has idea, design, punch-line, typography, art and expressions. Magazine covers provide you more inspiration compared to any other kind of articles.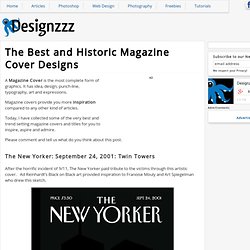 The Best and Historic Magazine Covers of All Time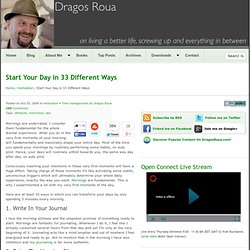 Mornings are underrated. I consider them fundamental for the whole diurnal experience.
Фото и рисунки, арт и креативная реклама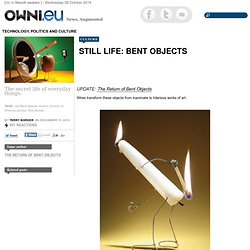 UPDATE: The Return of Bent Objects
Why didn't you think of this? John Goscha, at the ripe old age of 25 ditched a job offer at Goldman Sachs, and instead began marketing IdeaPaint, which is simply a paint that turns any paintable surface into a dry-erase board. The benefit--besides being able to brainstorm on almost every inch of your office--is that the paint is half the cost of whiteboard and better-performing--you can leave marks up indefinitely, and they won't stain the wall.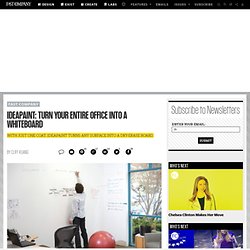 Decorating with wall murals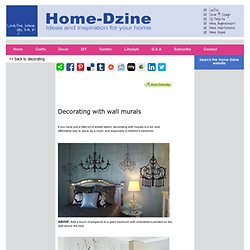 what a makeover!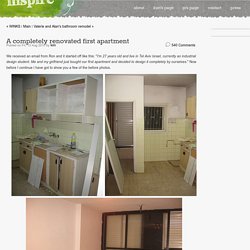 Did y'all know that you can take this and turn it into…