How to live it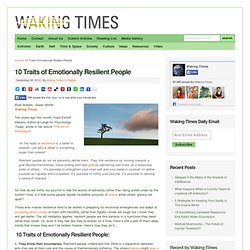 Brad Waters, Guest WriterWaking Times
10 Traits of Emotionally Resilient People - Waking Times
"Excellent!" | Laura Bruno's Blog
Dude!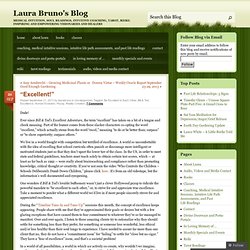 To Follow God's Will | Heavenletters
▶ The Importance of Being Extraordinary - Goals
Dear Jennifer: I have been very supportive of someone in my life who has an addiction.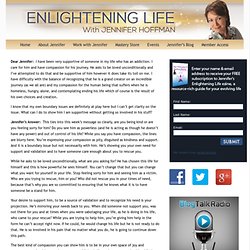 We rescue those who mirror our need to be rescued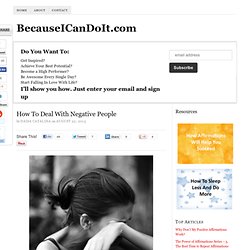 There are moments in our lives when we invariably end up confronting other people's negativity.
How to deal with difficult people
David Icke - How to change our Reality
Last Paradise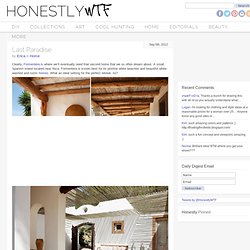 Proust Geometrica
25 Fun Ways to Pamper Your Body and Increase Vitality!
Taking great care of the body relieves stress, increases vitality and feeds the soul. In this article we will cover 25 recommendations will leave your body (and mind) prr-ing like a cat. By integrating the following tips your body will feel loose and fertile, and be on its way to becoming the well-oiled machine you know it can be!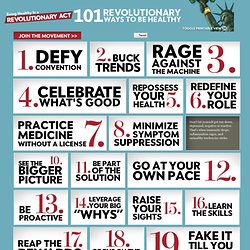 Do the healthy thing, even when it's challenging, inconvenient or considered weird. Take pride in that. Just because it's popular doesn't mean it's smart or good for you. Enlist fellow trend buckers and create a trend of your own.
The Thirteen Blessings and Virtues are the foundation of our being.
St. Bernadette on the Value of Being Prudent
I'm stubborn. I always have been but that's a Good thing.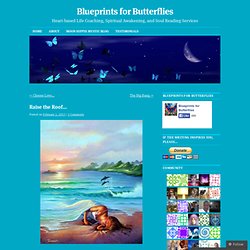 Raise the Roof… « The Moon Hippie Mystic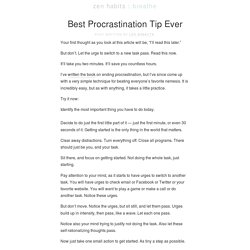 Post written by Leo Babauta. Your first thought as you look at this article will be, "I'll read this later." But don't.