Designers
Apparel Graphics by Rohman Graphics ( Tim Rohman ) Views: Favorites: Comments:
Apparel Graphics by Tim Rohman at Coroflot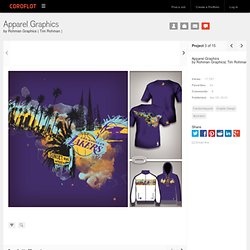 Christian Annyas
Web design. Design is important. Good web design persuades visitors to stay on your website. Good design improves the usability of your website. It can even help to optimize your website for search engines.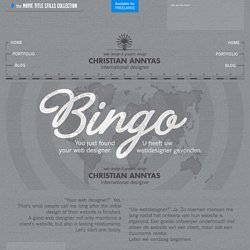 SecretLab
Troy White
123klan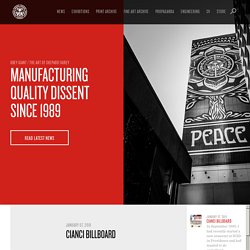 50 Shades of Black Box Set Accompanying the artworks featured in the upcoming 50 Shades of Black opening, Shepard Fairey has created a limited edition box set with screen prints of each of his 50 new album cover designs inspired by the 12-inch record cover format. The 50 Shades of Black box set is the largest number of images to date and is a work of art itself!
Anton Mircea™
Recent Illustrations Here is a collection of illustrations done over the past couple months inbetween various speaking engagements around the world. Odd, never assumed people would want to hear me speak, but enjoyed visiting Dubai, Amsterdam, Paris, Barcelona, Toronto and a few other spots. Anyway... The one thing that frustrates me is when I'm not at my computer various ideas come forth and need to be explored, so when I get back to my office I tend to put on my game face and just start illustrating things to test some processes or to just get ideas in digital form.
Tom Nikosey