Social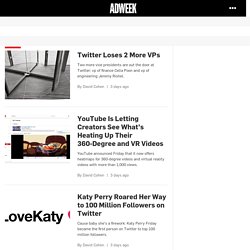 DataPoint: The Top Facebook Developers of March King leads the pack when it comes to the top Facebook developers. According to AppData, the social gaming company had an average of 93.5 million daily active users (DAUs), giving it over 23 percent of the market in March of 2014. Microsoft had about 26.6 million DAUs in the same time frame with nearly seven percent of the market.
Games.com The Blog. CityVille, FarmVille, FrontierVille games news
What People are Playing The first interactive project told from a Northern Cheyenne perspective. game details Experience hazards facing migrants and Border Patrol along border. game details Fight to be king of the (ant)hills in this real-time strategy game. game details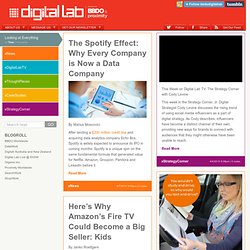 By Daniel Charness There is something truly special about NY Tech Meetups. They seem to be one of the few times that members of New York's tech community can come together en masse, leave the snark at the door, and just celebrate the wonderfully innovative creations of their peers.
Digital Lab