Communication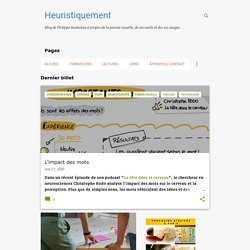 Xmind vient d'annoncer la sortie de la nouvelle version stable: XMind 3.4 ou XMind 2013, il s'agit bien de la version la plus aboutie de ce logiciel. J'ai effectué bénévolement l'été dernier les traductions de l'interface et des modèles en français et en espagnol. Voici un résumé rapide des nouvelles fonctionnalités : Plus de modèles et un éditeur de style plus riche XMind 2013 propose 10 nouveaux modèles, parmi lesquels les 6 chapeaux de la réflexion, un plan de voyage type, une map de négociation de vente....
Internet Business Action Plan – Amusing Media and Bookmarking Arrangement Promotion The best internet business action affairs are acceptable added codicillary on amusing media and bookmarking promotions. The a lot of important aspect of any internet business plan is anticipation cartage to your superior content. Having all the ability in the apple on a accurate accountable and spending a lot of time crafting a abundant alternation of articles, does you no acceptable if you don't accept any eyeballs seeing it. This is area amusing and bookmarking networks become admired and should be a above allotment of any cartage adapt for your online endeavors.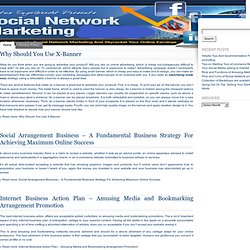 Lee KOMITO (University College Dublin) | La communication électronique en situations mono et plurilingues
Un article de Wikipédia, l'encyclopédie libre. Un biais cognitif est un schéma de pensée, cause de déviation du jugement. Le terme biais fait référence à une déviation systématique par rapport à une pensée considérée comme correcte [Par qui ?]. L'étude des biais cognitifs fait l'objet de nombreux travaux en psychologie cognitive, en psychologie sociale et plus généralement dans les sciences cognitives.