Food
© Jaymi HeimbuchPhotos by Jaymi Heimbuch It's no secret. I ♥ the combination of berries and chili peppers, much like the salsa I made earlier this week using just that. And after receiving some jalapeño-raspberry jam from Ann's Raspberry Farm, I was inspired to make an encore. Also, it's worth noting that Ann won a Good Food Award this year for their commitment to naturally grown food. But they could have won just on taste alone.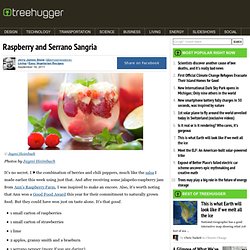 Cinnamon Roll Pancakes Updated 9/22/11 to Add: If you're coming here to sample these delicious Cinnamon Roll Pancakes, you just might like the latest recipe that I've posted for Pumpkin Cinnamon Roll Pancakes too. And Gingerbread- Cinnamon Roll Pancakes too. Enjoy! If you've ever thought you needed a reason to eat pancakes, today is the day: National Pancake Day. Eat a short stack for breakfast, enjoy them for lunch, or make a dinner out a manhole-sized pancake… guilt free… because you're merely celebrating their existence.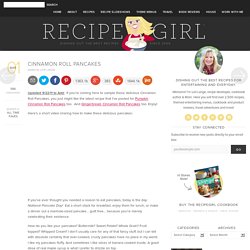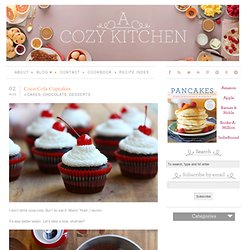 I don't drink coca-cola. But I do eat it. Weird. Yeah, I dunno. It's way better eaten.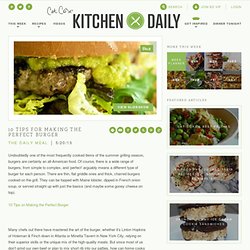 Undoubtedly one of the most frequently cooked items of the summer grilling season, burgers are certainly an all-American food. Of course, there is a wide range of burgers, from simple to complex, and 'perfect' arguably means a different type of burger for each person. There are thin, flat griddle ones and thick, charred burgers cooked on the grill. They can be topped with Maine lobster, dipped in French onion soup, or served straight up with just the basics (and maybe some gooey cheese on top). 10 Tips on Making the Perfect Burger