Life as seb
Desert Sand Mica
How To Live Forever [Infographic] | Greatist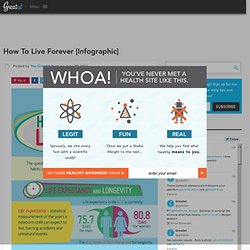 To add this infographic to your blog or website, just copy and paste the code below:
Training
Have you ever been at a party with a guy who runs into somebody he knows and starts yammering away while you stand there awkwardly, holding your drink? Man, I hate when that happens.
How to Make Introductions
Right Now
Updated April 7, 1999 Nothing is more frustrating than not being able to sleep. Tossing and turning. Your mind is racing, going over everything that happened today. Night noises keep you awake.