Health and Food
Vegan Recipes, Vegetarian Recipes, Vegan Cooking Recipes, Healthy Recipes
[Update] As of March 2014, Kinou Nani Tabeta?, re-titled What Did You Eat Yesterday? is now being released in English by Vertical! Volume 1 is available now. I am re-featuring this review that I wrote in December 2010 to commemorate this happy news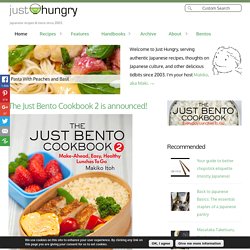 Ingredients for asian food recipes
Asian Food Recipes Cuisine, Culture & History of Asia You are here: Home / ingredients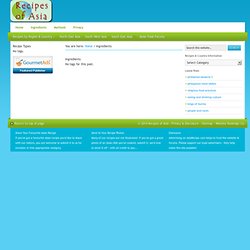 Macrobiotic Guide | Your Essential Guide to Macrobiotics
The Macrobiotic Association of Great Britain
About The Association The Association began in 1996, started by a group of people, many of whom had been at the heart of macrobiotic holistic activity in England since the late 1970's . They were involved in its evolution at the East West Centre Restaurant, Community Health Foundation and The Kushi Institute and British School of Shiatsu in Old Street, and One World Festival. The purpose was fourfold.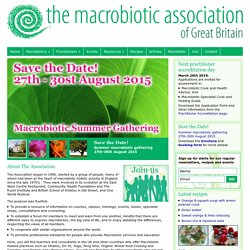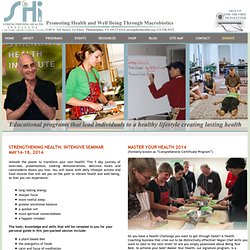 MASTER YOUR HEALTH 2014 (formerly known as "Comprehensive Certificate Program") Do you have a Health Challenge you want to get through faster? A Health Coaching business that cries out to be distinctively effective? Vegan Chef skills you want to take to the next level?
Strengthening Health Institute: Promoting Health and Well Being Through Macrobiotics
tibetanmedicine.com
These pages are dedicated to giving a voice to practitioners and students of Tibetan medicine. There are by now many pages on the web devoted to Tibetan medicine, but few are written from the uniquely informed point of view of those who have dedicated years to its study and practice. In Tibetan medicine it is thought that all suffering (and therefore all illness) results from ignorance.
The Kushi Institute of Europe
KUSHI INSTITUTESummer Conference Festival 2014August 3 – August 17"Bringing it Home" TO THE BERKSHIRESCONFERENCE SCHEDULE NOW POSTED!EAT FOR HEALTH. EAT FOR PEACE. READ MORE AND REGISTER HERE! Kushi Institute offers a variety of programs to suit your individual needs, health concerns, personal goals, calendar and budget. • Way to Health Program – 7 Days – Our Flagship Healing Program has helped thousands of individuals and families prevent or relieve cancer, heart disease, arthritis, osteoporosis, anxiety, depression and other chronic conditions with a balanced natural foods diet, lifestyle and other mind/body practices.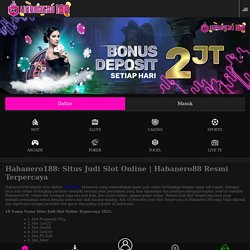 Kushi Institute - where health comes naturally