Digital Artist Freeware Sites
Free Avatar Maker (Web 2.0 Emoticon/Avatar Generator), Make 5,000 Custom Avatars For Your Forum/Blog Profile
IconArt
products IconArt v2.0 IconArt is a highly-compact cursor & icon creator.
Jans Freeware Articles
The ultimate free drawing and graphics software! Impressive drawing tools and brilliant effects are just a couple of clicks away with DrawPlus Starter Edition, our stunning free vector drawing. This version is 100% free and is yours to keep so download it now and start creating great designs.
Free Graphic Design Software – DrawPlus Starter Edition from Serif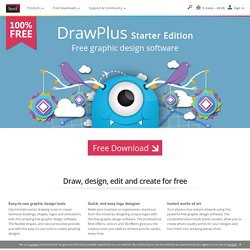 Web 2.0 GRAPHICS List On The Web 2.0 Search Engine - GRAPHICSS With graphics Resources (Links)
JTL Ultimate Paint Image Editor Homepage
Freeware Paint, animation and Image-editing
→ More...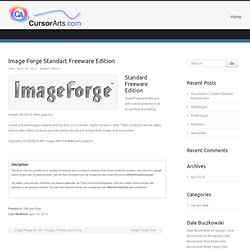 Pivot Stickfigure Animator download and reviews from SnapFiles
Resource Hacker
PixelToolbox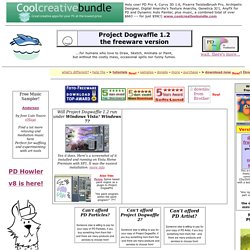 Project Dogwaffle 1.2 is a freeware version of the paint & animation program Project Dogwaffle and PD Pro Digital Painter, developed by Dan Ritchie - version 1.2 is based on a subset of version 2.0 .......
Project Dogwaffle 1.2 - the Free PC Paint and Animation Program for prople who love to draw, sketch, animate and paint: digital painting, animation, special effects, filters, plugins, frames, layers, photoshop(r) alternative, digital painter, custom brush