People
If there was a prize that could be given out to the most creative father, I'd hope that it was awarded to Jason Lee. A wedding photographer by day, he's used to capturing some of the most important moments in a couple's lives.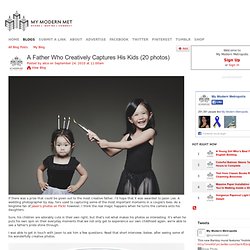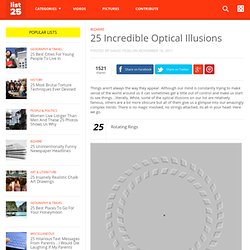 Things aren't always the way they appear. Although our mind is constantly trying to make sense of the world around us it can sometimes get a little out of control and make us start to see things…literally.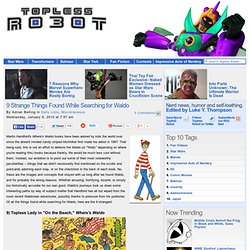 ​ Martin Handford's Where's Waldo books have been adored by kids the world over since the absent minded candy striped hitchhiker first made his debut in 1987. That being said, this is not an effort to defame the Waldo (or "Wally" depending on where you're reading this) books because frankly, life would be much less cool without them.
- StumbleUpon