Software
James Newton Howard "Having new sounds at my fingertips is always an inspiration and these new PLAY plug-ins have plenty of great sounds to choose from." - The Dark Knight, King Kong, Michael Clayton Danny Elfman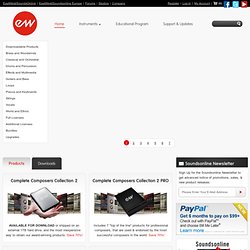 SampleTank 2
Get Right to Making Music with SampleTank. SampleTank 2.5 XL is an amazing sound workstation.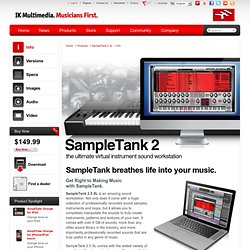 Redmatica
Synthogy
_ :: News
ILIO :: Virtual Instruments, Sample Libraries, Software Synths, Loops, Sounds
Pluggo Technology Moves to Max for Live
Effective immediately, Cycling '74 will discontinue sales of prebuilt Max-based audio plug-in packages. This includes Pluggo, Mode, Hipno, and UpMix. We will still continue to support current users as best we can, but there will be no further development on either the plug-in packages or their supporting technology. This was not an easy decision to make, and we know it will disappoint some users.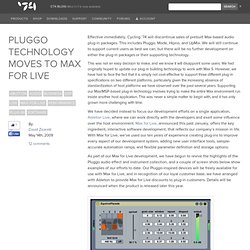 www.codamusic.com