Database
Fair Use Notice This site contains copyrighted material encountered in the Internet, the use of which has not always been specifically authorized by the copyright owner. We are making such material available in an effort to advance understanding of environmental, political, human rights, economy, democracy, scientific and social justice issues, etc... We believe this constitutes a "fair use" of any such copyrighted material as provided for in Section 107 of the US Copyright Law. In accordance with Title 17 U.S.C.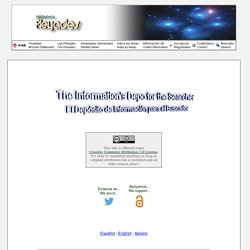 With the closing of our reality program, many more clients/people sense the end of time. Along with that comes the overwhelming need to help others and thus evolve personally through that energy. This seems to be the way the program is calling souls home. At the end of the day, it's all a game of remembrance, created by the synchronistic movements of consciousness. Keep on attracting ...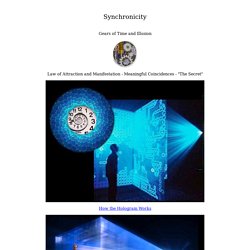 The Akashic Records Reality is a consciousness hologram. The Akashic Records refer to the matrix of consciousness programs that create our reality within that hologram. One could look upon it as a library of light wherein one can access all information. The Akashic records (Akasha is a Sanskrit word meaning "sky", "space" or "aether") are collectively understood to be a collection of mystical knowledge that is encoded in the aether; i.e. on a non-physical plane of existence. The concept is prevalent in New Age discourse.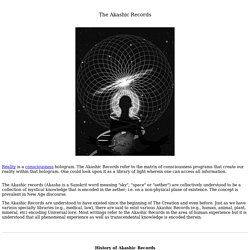 The Akashic Records
Index of /~trufax