Photography
How to increase the Canon 7D dynamic range (Tutorial) on Vimeo
British Journal of Photography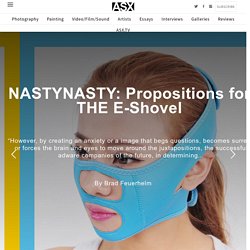 In the fall of 1990, Keizo Kitajima received a commission from Japan's Asahi Shimbun newspaper to visit the Soviet Union, the opportunity to spend a year documenting both people and places in what was then a monolithic entity. 15 republics, 11 time zones, and thousands of miles spanning the two—the task was daunting in the All the Clothes of a Woman, 1970′s By Roy Arden, This curator's text was originally published for the exhibition 'Hans-Peter Feldmann' at the Contemporary Art Gallery, Vancouver, June 9 – August 20, 2006. Hans-Peter Feldmann's oeuvre includes works in many media, from painting to sculpture, installation, photography, collage, bookworks, archives or collections of images, objects, etc, however HANS-PETER FELDMANN: "Hans-Peter Feldmann" (2006)
AMERICAN SUBURB X
Kamera Express, de kamera superstore voor Foto, Video, Objectieven, Lenzen, Accessoires en toebehoren, Studio en Licht, Verrekijkers, Telescopen, Computer, Media en meer
Foto Konijnenberg - kenners kiezen konijnenberg
Foto Booms | Digitale camera's | Videocamera's | Objectieven | Foto | Video | Geluid
Webwinkel, De specialist in foto, beeld en geluid.
Cameraland, de best gesorteerde fotozaak van Nederland.
de voordeligste camerawinkel van Amsterdam, Antwerpen en omstreken: Digital Warehouse - your.camera.store.with.more!
Camera lens tests, user reviews, camera accessory reviews - SLRgear.com!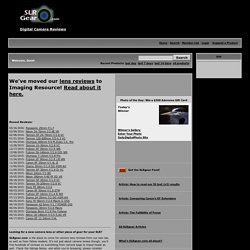 Latest Review - 04/08/14: Zeiss 55mm f/1.4 Otus - William Recent Reviews:
PresetsHeaven | Your source to free Lightroom presets
Welcome to Photozone!
Paris 26 Gigapixels - Interactive virtual tour of the most beautiful monuments of Paris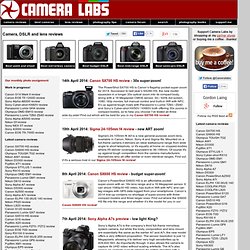 Digital Camera, DSLR and Lens Reviews
14th January 2014: Olympus OMD EM1 review - complete! The OMD EM1 is the new flagship camera from Olympus. It joins the hugely popular OMD EM5 in the range, but is positioned higher, providing not just an upgrade path for EM5 owners, but also those who use the earlier E5 DSLR.
Adobe Photoshop Lightroom Killer Tips