Photography
Neon Waterfalls in Long Exposure. The Top 75 'Pictures of the Day' for 2012. Oct 17, 2012 *Update: The Top 100 'Pictures of the Day' for 2012 have just been published.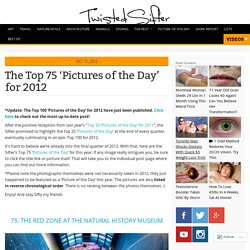 Click here to check out the most up-to-date post! After the positive reception from last year's "Top 50 'Pictures of the Day' for 2011", the Sifter promised to highlight the top 25 'Pictures of the Day' at the end of every quarter, eventually culminating in an epic Top 100 for 2012. It's hard to believe we're already into the final quarter of 2012.
With that, here are the Sifter's Top 75 'Pictures of the Day' for this year. Camels. Incredible Wildlife Photography. Wildlife — By Stephanie on January 11, 2010 at 10:58 am Canada goose protects her young Ever have one of those moments when you think to yourself, "Boy, I wish I had my camera?!"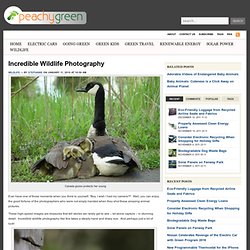 National Geographic Photo Contest 2011. National Geographic is currently holding its annual photo contest, with the deadline for submissions coming up on November 30.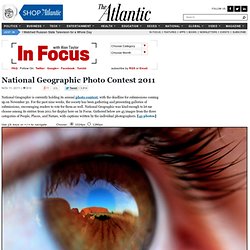 For the past nine weeks, the society has been gathering and presenting galleries of submissions, encouraging readers to vote for them as well. National Geographic was kind enough to let me choose among its entries from 2011 for display here on In Focus. Gathered below are 45 images from the three categories of People, Places, and Nature, with captions written by the individual photographers. [45 photos] Views Out Of Airplanes. Clouds. Breathtaking Photos. Great news today: we will start a series of showcases that are meant to make the jaws drop!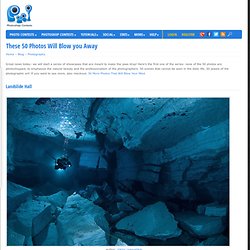 Here's the first one of the series: none of the 50 photos are photoshopped, to emphasize the natural beauty and the professionalism of the photographers. 50 scenes that cannot be seen in the daily life, 50 jewels of the photographic art! If you want to see more, also checkout: 50 More Photos That Will Blow Your Mind Landslide Hall Clouds on Fire. Milky Way Above Himalayas. Nepal, Himalayas, Annapurna Base Camp Trek, Modi Khola valley, nearby Machhapuchre Base Camp (3,700 m) Great news!!!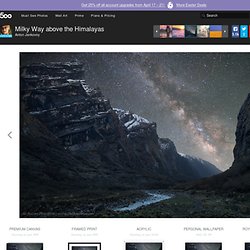 Already you can buy my book about NIGHT SKY PHOTOGRAPHY (Getting ready and photographing the night sky): - PDF (perfect for your iPad, telephone, Tab, PC, MAC and etc. Levitating Girl. Natsumi Hayashi is a sweet-looking Japanese girl who, one day, decided to take self-portraits..of herself levitating.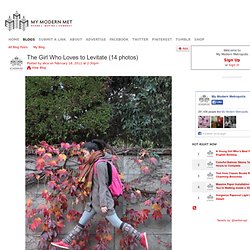 She can be spotted in and around Tokyo, equipped with her SLR and her self-timer. When she feels the moment strike, she presses the shutter button down and then, quite literally, "jumps" into place. What I love most about her shots is that they don't feel forced.
---