Recipies ! <3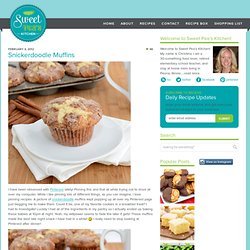 Snickerdoodle Muffins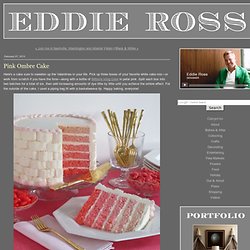 Here's a cake sure to sweeten up the Valentines in your life. Pick up three boxes of your favorite white cake mix—or work from scratch if you have the time—along with a bottle of Wilton's Icing Color in petal pink. Split each box into two batches for a total of six, then add increasing amounts of dye little by little until you achieve the ombre effect. For the outside of the cake, I used a piping bag fit with a basketweave tip. Happy baking, everyone!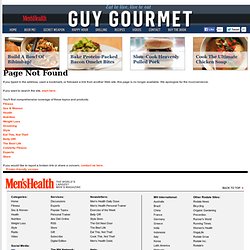 Perfect a "Toad in the Hole" Breakfast Posted by Paul Kita on Thursday, June 23, 2011 · 115 Comments "All happiness depends on a leisurely breakfast." —John Gunther Shame on the man who misses breakfast.
1. Bacon Guacamole Mash 2 avocados with 1/2 cup each chopped tomato and cilantro, 1/4 cup each chopped onion and crumbled cooked bacon, 1/2 minced jalapeño, some lime juice and salt. 2. Cheesy Bacon Popcorn Drizzle 4 cups hot popcorn with 1 tablespoon bacon drippings.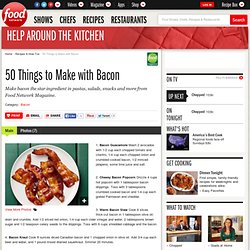 Oh My! Sugar High — Baking Blog and Sweet Dessert Recipes