Blogs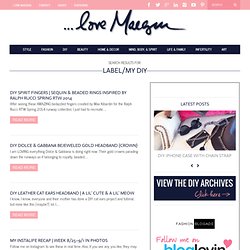 DIY Spirit Fingers | Sequin & Beaded Rings inspired by Ralph Rucci Spring RTW 2014 After seeing these AMAZING bedazzled fingers created by Max Kibardin for the Ralph Rucci RTW Spring 2014 runway collection, I just had to recreate… DIY Dolce & Gabbana Bejeweled Gold Headband {Crown} I am LOVING everything Dolce & Gabbana is doing right now. Their gold crowns parading down the runways as if belonging to royalty, beaded…
Living with Punks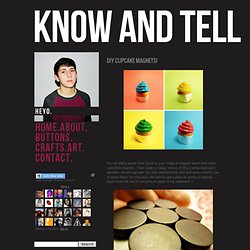 You can add a sweet little touch to your fridge or magnet board with these cute little magnets. I had made a crappy version of this a while back and I decided I should upgrade! You only need minimal skill and some colorful clay to make them! For this post I decided to use a piece of pretty scrapbook paper from the stacks and piles of paper in my basement :). Get yourself some round little magnets, any good craft store should have them. I got a whole bunch inexpensively at JoAnn's.
KNOW AND TELL CRAFTS
4Eighteen
Random Articles Popular Articles Wall to WatchShowcasing human creativity since 2011. New articles every day. Various ways to subscribe here.
Gabby Giffords and Mark Kelly Be passionate. Be courageous. Be your best. On January 8, 2011, Congresswoman Gabby Giffords was shot in the head while meeting constituents in her home town of Tucson, Arizona. Her husband, the astronaut Mark Kelly, immediately flew to be by her side.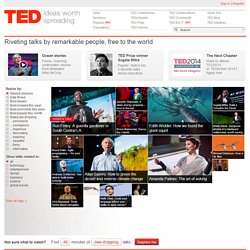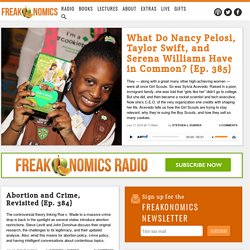 Steven D. Levitt is an economist. Stephen J.
You've got a little something. Riiiiiiiight there. Skyrim, the epic single-player role-playing game, is the only hardcore game I've ever loved. Now thousands of gamers are simultaneously playing its successor The Elder Scrolls Online, and I'm going to have to learn to share. Illustrator Richard Swarbrick elevates iconic cat videos to f(el)ine art in a stylish new short that marries fleeting, watercolor impressionism with slinky synth-pop. Is 60 bucks really worth this???