Blogs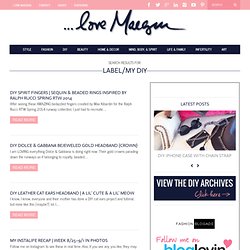 DIY Spirit Fingers | Sequin & Beaded Rings inspired by Ralph Rucci Spring RTW 2014 After seeing these AMAZING bedazzled fingers created by Max Kibardin for the Ralph Rucci RTW Spring 2014 runway collection, I just had to recreate… DIY Dolce & Gabbana Bejeweled Gold Headband {Crown} I am LOVING everything Dolce & Gabbana is doing right now. Their gold crowns parading down the runways as if belonging to royalty, beaded…
Kirsten: Introduction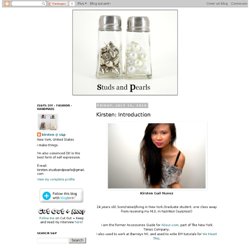 Kirsten Nunez 24 years old. Born/raised/living in New York. I've been making and creating things my entire life, as long as I can remember. I also love to paint, draw, bake, and cook.
DIY PROJECTS
Living with Punks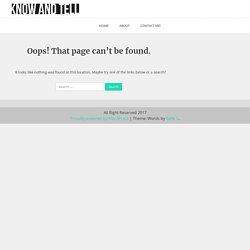 You can add a sweet little touch to your fridge or magnet board with these cute little magnets. I had made a crappy version of this a while back and I decided I should upgrade! You only need minimal skill and some colorful clay to make them! For this post I decided to use a piece of pretty scrapbook paper from the stacks and piles of paper in my basement :).
KNOW AND TELL CRAFTS
4Eighteen
Random Articles Popular Articles Wall to WatchShowcasing human creativity since 2011. New articles every day. Various ways to subscribe here.
Melinda Gates and Bill Gates Why giving away our wealth has been the most satisfying thing we've done In 1993, Bill and Melinda Gates—then engaged—took a walk on a beach in Zanzibar, and made a bold decision on how they would make sure that their wealth from Microsoft went back into society. In a conversation with Chris Anderson, the couple talks about their work at the Bill & Melinda Gates Foundation, as well as about their marriage, their children, their failures and the satisfaction of giving most of their wealth away.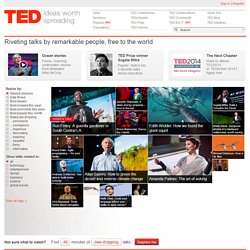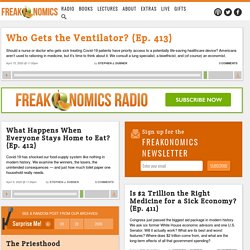 Steven D. Levitt is an economist. Stephen J. Dubner is a writer. They co-authored Freakonomics
Ten years after this cult classic film's release, Wood admits to Nikki Reed, "I thought you were so gorgeous and fun […] there was something about you." This really is as terrifying as it sounds. True investigative reporting. Maybe you can incorporate some of them to your wedding. Or maybe you can do all of them just in case. Rebekah Gregory and Pete DiMartino were at the finish line of the Boston Marathon when the bombs went off.