Freakones strangeones coolones
Each designer or agency office should be filled with creative and innovative gadgets that surprise our clients and stimulate the imagination. A gadget is a small tool such as a machine that has a particular function, but is often thought of as a novelty. Gadgets are sometimes referred to as gizmos. This will not make you a better designer, but looks are important, specially in front of your clients. Are you a good designer?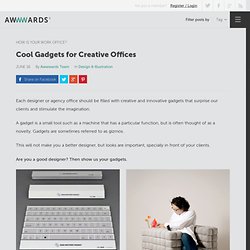 Historical Photo Archive | Vintage Fine Art Prints
I'm sure you've come across Fred & Friend products before at your local indie store and might not have even known it. Last weekend I was cruising around town and stopped at an indie store only to find one whole corner of the place dedicated to Fred & Friend products. It was heavenly. I stood there for probably more than a half hour laughing and checking out all their cool stuff.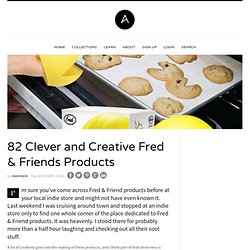 If you are a blogger, or a journalist, or a writer or anyone who believes that he has something to share with the public, you can earn up to $400,000 a month! Here's a proof of this startling statement: ViralNova. This blog was started just a just ten months ago and today it boasts of earnings over $400,000 and more than 100 million unique visitors every month. You can make such a blog too, and we will give you the tools for free! When you want to start an online business, you don't have to experiment with countless approaches or reinvent the wheel. You can study and adopt elements of people who were successful before you.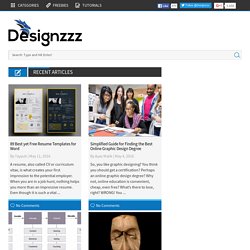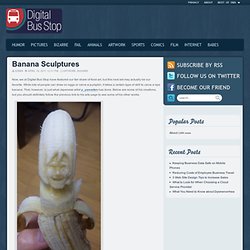 Banana Sculptures | Food Art | Banana Carvings
Now, we at Digital Bus Stop have featured our fair share of food art, but this next set may actually be our favorite. While lots of people can draw on eggs or carve a pumpkin, it takes a certain type of skill to carve a ripe banana. That, however, is just what Japenese artist y_yamaden has done. Below are some of his creations, but you should definitely follow the previous link to his arts page to see some of his other works. This is what I imagine Marge Simpson would look like as a banana carving.
Picture Galleries | EgoTV - Part 2
Topics Hot: Facebook NSFW Tattoo Photoshop Categories: Art Ads Signs Names Places People Objects Gifts Science Stories Medicine Tech Home Design Misc Random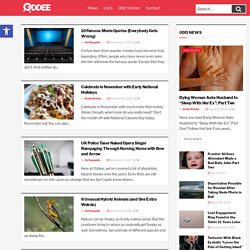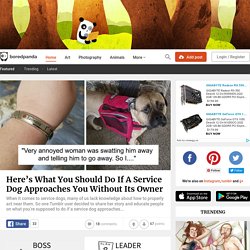 Adorable Pictures Of Curious Squirrels By British Photographer Max Ellis If you've seen a little squirrel in the park begging for treats or browsing through picnic leftovers, you'll probably agree that they're one of the cutest things ever. Perhaps the incessantly curious and hyperactive nature of squirrels is exactly what inspired British photographer Max Ellis to start shooting these cool pics of everyone's favorite woodland […]