Sites/Blogs
cARTlotta
Où trouver, entre tous les hommes d'art, quelqu'un dont on ait fait plus de compte que du peintre ?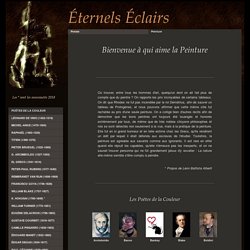 BizArt, BizArt, vous avez dit BizArt ?
Arts Professional : the UK's leading Arts Management Magazine
Art Agenda
The Art Tribune
Il Giornale dell'Arte
Artjob.it - IL PORTALE SUL LAVORO NELL'ARTE E NEI BENI CULTURALI
Tafter
Cultunet
Dal Magazine Vita, l'opinione di un under 40 d'eccezione. Parola a Gianluigi Ricuperati
Il Giornale delle Fondazioni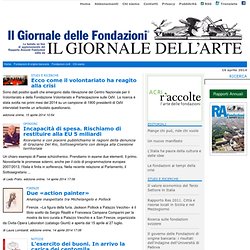 Art'ilt | Le blog de votre plateforme d'art contemporain.