Sites/Blogs
cARTlotta
Où trouver, entre tous les hommes d'art, quelqu'un dont on ait fait plus de compte que du peintre ?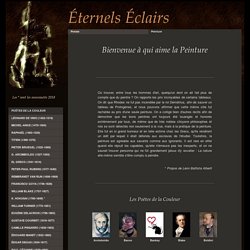 BizArt, BizArt, vous avez dit BizArt ?
Arts Professional : the UK's leading Arts Management Magazine
Art Agenda
The Art Tribune
Il Giornale dell'Arte
Artjob.it - IL PORTALE SUL LAVORO NELL'ARTE E NEI BENI CULTURALI
Tafter
Cultunet
Cifre da capogiro ruotano intorno all'arte contemporanea ma oltre all'investimento economico si riconosce il suo potente ruolo nel produrre «benessere per la società» Milioni.
Il Giornale delle Fondazioni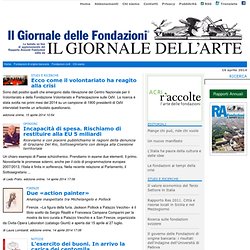 Art'ilt | Le blog de votre plateforme d'art contemporain.