bago tagalog
Get flash to fully experience Pearltrees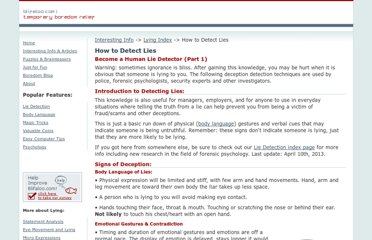 Interesting Info -> Lying Index -> How to Detect Lies Become a Human Lie Detector (Part 1)
The stunning Plitvice Lakes National Park lies in the Lika region of Croatia. The park is surrounded by the mountains Plješevica, Mala Kapela, and Medveđak, which are part of the Dinaric Alps. The 16 blue-green Plitvice Lakes, which are separated by natural dams of travertine, are situated on the Plitvice plateau.
A diagram explaining the outcomes of the game.
It's time to update the entries in your browser's links toolbar.
Robot For President
Welcome to Gamesfree.ca , the source of incredible shooting games , free games and free online games . Gamesfree.ca is the best place for shooting games , arcade games , action games , sports games , flash games , fighting games , puzzle games , internet games , free games , cards games , strategy games and so much more. We create our free online games and work with other groups to have the best and newest free games and that's why we update new free games every day.