Photography
Whale. A series of "Broken Flowers" This is not new - StumbleUpon. Corbis - XX Century in Black and White Photos BBC - StumbleUpon. Men in Hats Watching the Sky Coco Chanel Robert Kennedy Conversing WithEdward Kennedy Buddhist Monk Committing RitualSuicide Famous Guests at the "Crescendo"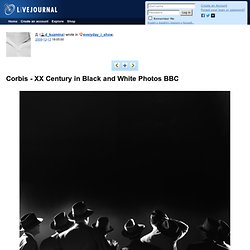 Фото и рисунки, арт и креативная реклама. Think of the books - Daily Chillout. Hugging Tiger. Lakescape. Aphrodite. Bridge Construction. Novartis "Reflections" Campaign on Photography Served - StumbleUpon. Mark Jenkins // Street Installations - StumbleUpon. Simon Tong Photography - StumbleUpon.
These 50 Photos Will Blow you Away. Great news today: we will start a series of showcases that are meant to make the jaws drop!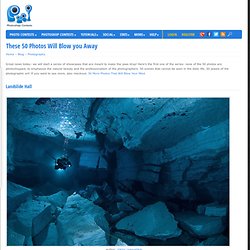 Here's the first one of the series: none of the 50 photos are photoshopped, to emphasize the natural beauty and the professionalism of the photographers. 50 scenes that cannot be seen in the daily life, 50 jewels of the photographic art! If you want to see more, also checkout: 50 More Photos That Will Blow Your Mind Landslide Hall Clouds on Fire.
---