"How to"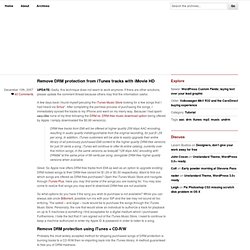 UPDATE: Sadly, this technique does not seem to work anymore. If there are other solutions, please update the comment thread because others may find the information useful.
Remove DRM protection from iTunes tracks with iMovie HD
E-mail is a shallow way to communicate. It's easy, fast and lacks the depth of understanding most people have face-to-face. Unfortunately, many people don't realize just how much of this understanding is lost. As a result, they pick up bad habits and start driving coworkers, bosses and friends crazy.
The 7 Bad E-Mail Habits that Make People Want to Kill You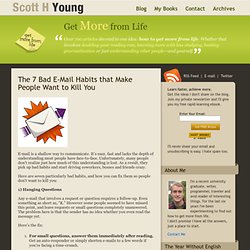 Compare Banks Bank Rates, Bank Reviews Customer Service, Bank In
Sure, joining Twitter and Facebook seemed like a good idea at the time, but maybe you've changed your mind and want your life back. Web 2.0 Suicide Machine erases your persona like you were never there. Photo by jonsson . If you're sick and tired of being beholden to the siren song of constantly updating your social networks, it might be time to get out. Trouble is, you can't just suddenly stop updating or your friends might harass—or worse, "poke" you—to find out if you're okay. Simply deleting your accounts won't necessarily solve the problem because you'll still leave little traces of yourself all over the social networking sites that are as easily associated with you as a fingerprint.
sucide machine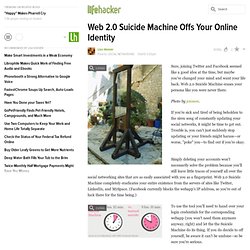 In the interests of full disclosure, I didn't come up with this idea. I read about it in a computer magazine a year or two back but of course when I wanted to refer to it for this article, I couldn't find it! But someone on Digg eventually managed to find it so here is the original article if you want to see it. As email providers give away more and more storage space, more and more personal information is being stored in those accounts.
Are you Sure your Email isn't being Hacked?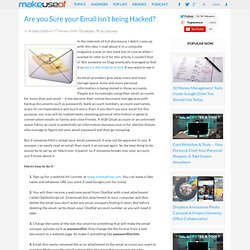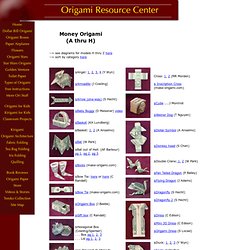 $Angel: 1 , 2 , 3 , 4 (Y Wyn) $Armadillo (J Cowling) $Arrow (one-way) (S Hecht) $Baby Buggy (D Meissner) video
LifeHacker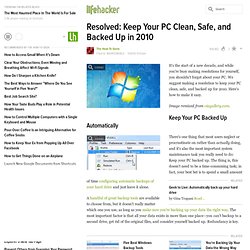 It's the start of a new decade, and while you're busy making resolutions for yourself, you shouldn't forget about your PC. We suggest making a resolution to keep your PC clean, safe, and backed up for 2010. Here's how to make it easy.
"Press one for English." Here's a better idea: use Fonolo . It makes the call to that large, impersonal corporation, presses the right buttons and stays on hold for you until a human comes on the line. Then your phone rings and voilà, you can talk to a live person about your account. Fonolo even gives you the option to record your conversation as an MP3, just in case your chat with customer support becomes an argument. Is this for real?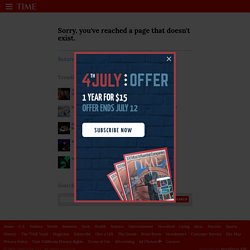 Fonolo - 50 Best Websites 2009