Science
Science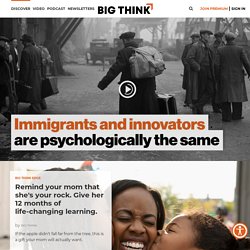 Today's Big Idea What's the secret to good health? It's no longer a secret, and it's actually fairly simple, even as good health is something that is very hard to achieve in our …society today. According to Dr. H. Robert Silverstein, the idea is to "make the individual self-reliant so that don't need medical care."
Earth: The Lucky Planet? April 10, 2014 Despite estimates that there are trillions of planets in the universe, one scientist argues that we are effectively alone. The Science of Self April 02, 2014 Jennifer Ouellette, author of the new book "Me, Myself, and Why: Searching for the Science of Self," shares how physics and neurobiology intersect over the idea of emergence. Beating the Game of Go March 26, 2014 Chess masters have been beaten by computers, but machines still can't beat the best Go players. Nonetheless, mathematicians are working to perfect the art and science behind this classic game.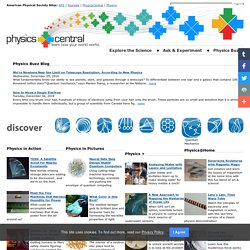 Solar Racers Sun Powered Micro VehiclesTake'em outside and watch'em race. $7.95 50 Years of Human Spaceflight - Regular Print Poster (12"x44") Celebrate five decades of human spaceflight with our exclusive wall poster, measuring 12"... $11.99 NASA 'Meatball' Official Logo 4.5" Sticker - Full Color NASA Logo Sticker - 4" Great for party favors, books, bikes and more. $4.95 NASA Worm Logo 4.5" Sticker - Red Get your own piece of NASA history! $6.95 Meteorite - Sikhote - Alin (Russia) Own a real piece of space. A great gift and a great space collectible. $27.95 Meteorite - Campo del Cielo (Argentina) Own a real piece of space. A great gift and a great space collectible. $29.95 NASA's Space Shuttle - XL Print Poster (18"x72") The illustrations pull apart the Space Shuttle and detail it inside and out. $19.49 Give Me Some Space Poster 'Nebula' - Regular Print Poster (24"x36") Grab your very own Give Me Some Space 'Nebula' Poster Today!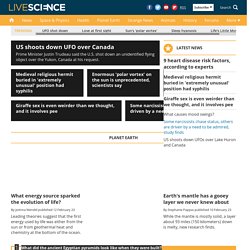 How To Boldly Go Into Space lecture by Dr. Linda Spilker and Dr. Thomas Spilker Sunday, December 8, 2013 at 2 pm DRAWING ON THEIR DECADES OF WORK FOR NASA and the Jet Propulsion Laboratory (JPL) Drs.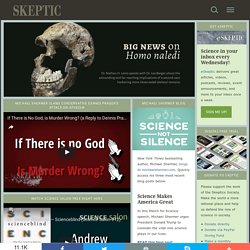 NOVA Energy LabHelp design energy systems that meet demand and save the greatest amount of carbon emissions for the least amount of moneyAstro Drone Crowdsourcing GameIf you own a Parrot AR.Drone Quadricopter, you can participate in the European Space Agency's (ESA) Astro Drone crowdsourcing game to help improve robot visionWeddell Seal Population CountHelp scientists in the field monitor the Weddell seal population in McMurdo Sound, Antarctica