News
Thursday - January 16, 2014 Starbucks has admitted storing users' passwords in plain text on its mobile apps, creating security and privacy risks. Anyone with access to a customer's phone could obtain that person's user name, password and email address by connecting the device to a computer and opening a file. The clear text reportedly also displays a string of geolocation data that could put customer privacy at risk. The app allows users to quickly pay for their purchases at a Starbucks outlet, without having to re-enter their password each time they use it.[More...]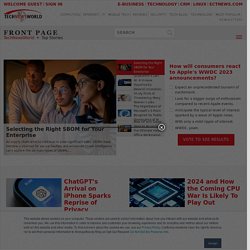 Two hacked to death in fight between two groups of Chinese people in Guangdong who used the toilets at the same time and didn't like the look of each other. English translation of a 1976 graphic novel of a Red Guard little girl reporting her grandfather to authorities as a Soviet spy, with Chinese netizen reactions. Chinese netizen reactions to a funny diagram (Doghouse Diaries "Bed Cartography") showing how pillows and space on a bed is divided between husband and wife.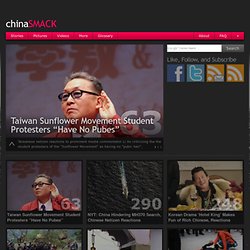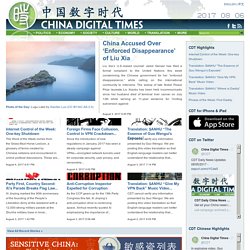 A week of legal proceedings against the New Citizens' Movement rights and anti-corruption group culminated on Friday in the upholding of a four-year sentence against its founder, Xu Zhiyong. Xu was originally sentenced in January after being convicted of gathering a crowd to disturb public order. From Reuters' Sui-Lee Wee: The ruling sparked fresh criticism from the United States, European Union and rights groups, though it had been expected as China's
NL Architects Blog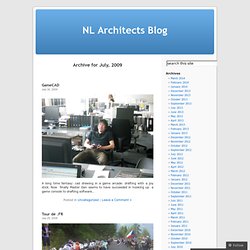 A freak accident happened a few days ago. While driving her so-called Scootmobiel an elderly lady bumped into the doors of the elevator. The doors opened after the impact and she fell into the shaft. She died. It was the fourth accident of this nature in but the first with such dramatic effect. Apparently elevator doors are not designed to take such forces.