Drinks
Homestead Survival
What is a Hangover?
How a Hangover Works.................in case you were wondering.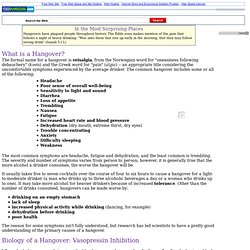 About Yummly Yummly is building the digital kitchen platform and mapping the food genome...making life better/easier/more fun for everyone who cooks.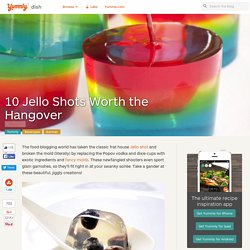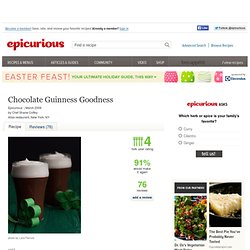 In large nonreactive mixing bowl, whisk together egg yolks and sugar.
Now That Is Truly, - Other - Apr 6
How to make Mead
404 Error Page : ABOUT US
Pink Panty Droppers | Drunk In College
Photo: Michelle Oddis Once in a while, a party trick comes along that grabs our attention.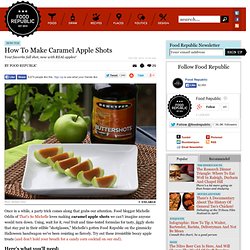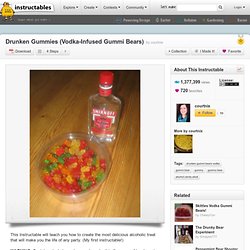 This Instructable takes a bit more than a week to complete, but the end result is certainly worth it! You will need: