Drinks
Would you like to make this site your homepage?
How a Hangover Works.................in case you were wondering.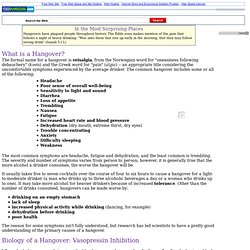 10 Jello Shots Worth the Hangover
Chocolate Guinness Goodness Recipe at Epicurious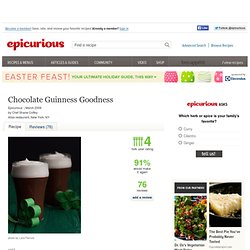 Editor's note: This recipe was developed by Shane Philip Coffey, the chef at Alias restaurant on New York City's Lower East Side.
Pairing Beer With Food | Men's Journal
Now That Is Truly, - Other - Apr 6
How to make Mead
Pink Panty Droppers | Drunk In College
Photo: Michelle Oddis Once in a while, a party trick comes along that grabs our attention.
How to Make Caramel Apple Shots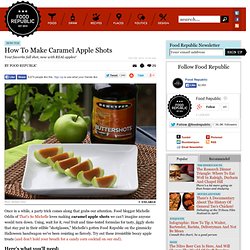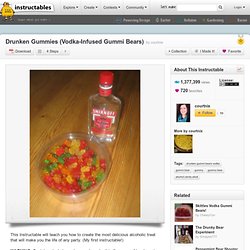 Drunken Gummies (Vodka-Infused Gummi Bears)
This Instructable takes a bit more than a week to complete, but the end result is certainly worth it! You will need: