Crafts & How-to's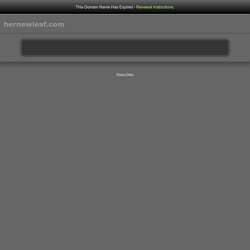 You still have until tomorrow, July 22 to enter my first blogiversary giveaway ! Get your entries in! Have you guys heard of Pinterest ?
<iframe id="511b5ab353480" name="511b5ab353480" src="http://ox-d.bullfrog-digital.co.uk/w/1.0/afr?auid=267876&cb=INSERT_RANDOM_NUMBER_HERE" frameborder="0" scrolling="no" width="300" height="250"><a href="http://ox-d.bullfrog-digital.co.uk/w/1.0/rc?cs=511b5ab353480&cb=INSERT_RANDOM_NUMBER_HERE" ><img src="http://ox-d.bullfrog-digital.co.uk/w/1.0/ai?
How to Turn a Glove into a Chipmunk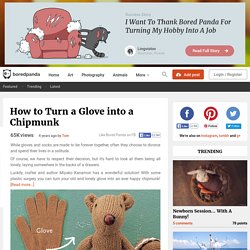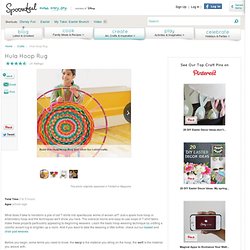 Build this Hula Hoop Rug and other fun t-shirt crafts. Take your weaving to the next level by making miniature baskets. Click the photo to view the craft.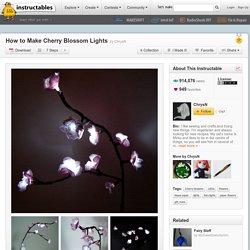 I love the way the cherry trees outside my building bloom cheerfully each Spring. I wanted to bring the beauty of those cherry blossoms indoors so I made some out of tissue paper and to make them even more special I added LEDs
Guitar Strings to Bangles « Danielle Griffin
I've always thought there was -something- that could be done with used guitar strings. At first I thought wire jewelry, but they don't stay bent that easily. I figured it out though…fabric-covered bangle bracelets!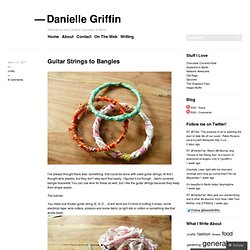 I wanted to share with you a project from one of my readers who shares with us how to make leaf skeletons.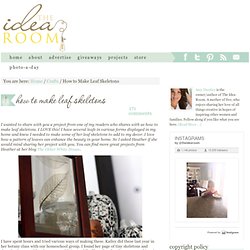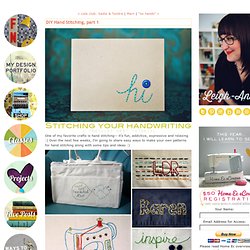 One of my favorite crafts is hand stitching-- it's fun, addictive, expressive and relaxing :) Over the next few weeks, I'm going to share easy ways to make your own patterns for hand stitching along with some tips and ideas :) These are some samples of my past projects-- I like to draw patterns freehand and use my handwriting. However, sometimes I adapt clipart type images to make a more complicated pattern, like the sewing machine or I just stitch the outline of an image I love, like the Goonies " Hey You Guys " silhouette :) I use a Back Stitch for all my hand stitching because it's very versatile and I like the look but you can use any combination of stitches for your projects... there's lots of fun ones!
I have always wanted to make my own pencils, but the thought of shaping two pieces of wood to allow a piece of lead to sit perfectly inside made me think it wasn't worth the effort. For some reason I was looking at some pieces of lead I have (for a drafting pencil) and "pop" there it was.. a solution to my DIY longing. Here is a tutorial to make pencils that is so ridiculously easy I've made 10 pencils since the idea came to me yesterday!