Religion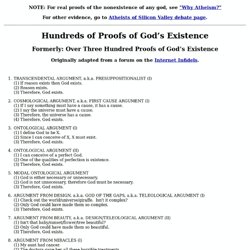 NOTE: For real proofs of the nonexistence of any god, see "Why Atheism?" For other evidence, go to Atheists of Silicon Valley debate page .
Premio Nobel Bertrand Russell sobre Dios. Entrevista en (1959). Subtitulado al Español
Why I Criticize Religion - Sam Harris http://www.facebook.com/ScienceReason ... Why I Criticize Religion - Sam Harris @ Big Think (Part 1). --- Please SUBSCRIBE to Science & Reason: • http://www.youtube.com/FFreeThinker •…
Best Way to Stop your Child from Becoming an Atheist - Global One TV - StumbleUpon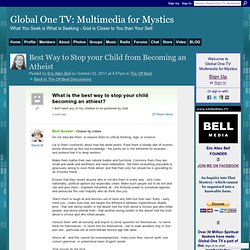 Update: (2/08/2006 1:35 p.m. EST) Read Sam Harris' additional arguments about The Reality of Islam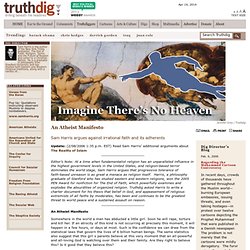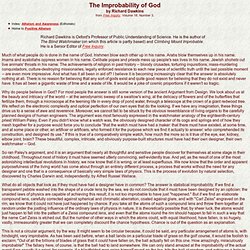 The Improbability of God by Richard Dawkins from Free Inquiry , Volume 18, Number 3. Much of what people do is done in the name of God. Irishmen blow each other up in his name.