News
TvNewsLIES.org - No Distractions, No Deceptions, No Diversions, No Delusions!
Dear Information Clearing House Readers: To protect our independence, we'll never run ads. We take no government funds. We survive on donations averaging about $16. Now is the time we ask. If everyone reading this gave $1, our fundraiser would be done within an hour.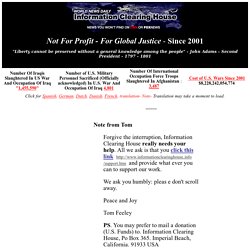 MIT Professor Exposes Climate Change Hysteria Mikael Thalen | "The opportunities for taxation, for policies, for control, for crony capitalism are just immense." Obama speech: Miller Lite commercial: less filling, tastes great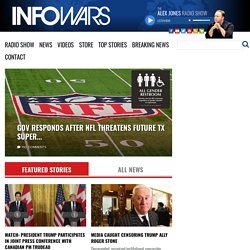 JONES REPORT :: Alex Jones Presents the Truth in Black and White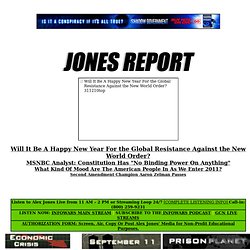 Arrest Assange? Arrest the Banksters Instead Orwellian DoubleThink: Collapse is Recovery Failures In Money Control Becoming More Obvious Crisis Awaits World's Banks as Trillions Come Due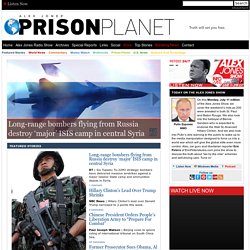 Think Tank: "Extraordinary Crisis" Needed to Preserve "New World Order" Paul Joseph Watson | Author of 'shock and awe' doctrine says elite threatened by non-state actors like Edward Snowden. America's Spies Want Edward Snowden Dead BuzzFeed | "I would love to put a bullet in his head," one Pentagon official told BuzzFeed.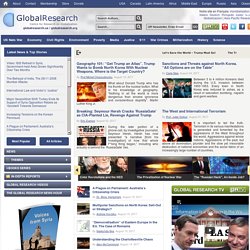 Chavez headed the lists of the CIA and the Pentagon as the main target of their attacks, and the US significantly expanded its military presence open and clandestine-around Venezuela during his administration. Western corporate media, its Oil and Gas counterparts (GCC) are once again attempting to bolster and rebrand the public image of the fundamentalist rebels in Syria. If there is anything the House of Saud knows well, it is rounding up Al Qaeda terrorists at the service of Washington.
Wikileaks Iraq War Diaries