Interesting and odd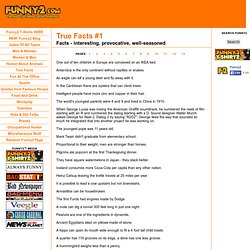 Facts - interesting, provocative, well-seasoned One out of ten children in Europe are conceived on an IKEA bed.
Most people only think that there is one way to sleep: Go to sleep at night for 6-8 hours, wake up in the morning, stay awake for 16-18 hours and then repeat. Actually, that is called a monophasic sleep cycle, which is only 1 of 5 major sleep cycles that have been used successfully throughout history.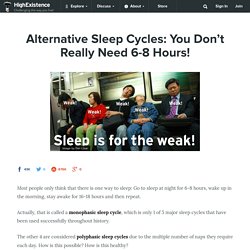 Human World The women of the Tiwi tribe in the South Pacific are married at birth. When Albert Einstein died, his final words died with him.