Media
Home Page - Television Tropes & Idioms
a blog of clive thompson
February 02, 2014 Why 18th century books looked like smartphone screens That's one of the opening pages of Conjectures on Original Composition, a book about creative genius published by the English poet Edward Young in 1759.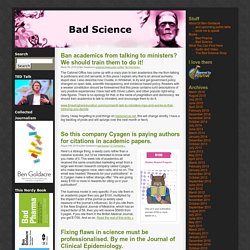 Statins have no side effects? What our study really found, its fixable flaws, and why trials transparency matters (again). Hi there, sorry to be absent (dayjob!).
Keston Cobblers Club December 4th, 2013 by Julija english folk // pop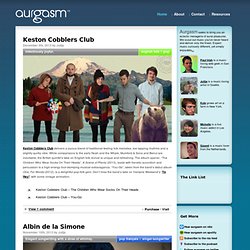 reBlog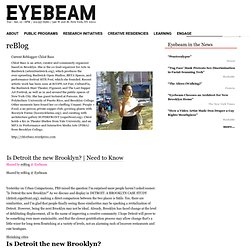 Bent is an annual art and music festival celebrating circuit bending and its related creative practices: DIY electronics, hardware hacking, glitch, code bending, software art, abstract video. Now in its 8th year, the festival is a public summit where artists from across the country and around the globe gather to share their craft through performances, workshops, video screenings, art exhibitions, and installations, showcasing the state of the art in DIY electronics and circuit bending culture. If you're the slightest bit curious about electronics, electronic music, handmade electronic art, or if you've ever just really wanted to rip your toys apart, Bent Festival is here.
Microcontent News, a Corante weblog
Skip to: Content Skip to: Site Navigation Skip to: Search Sign up for FREE E-Newsletters: Subscribe and save 79 Advertisements Sergei Grits / AP Terrorism & Security Pro-Russian protesters respond to a Ukraine peace deal: 'We're not leaving'