Task List
Death Angel Concept Design
Turn Day into Night with this Dramatic Scene
Turn Your House into a Haunted House
Recreating the Aurora Borealis
Glittery Falling Snowflakes
Add snow to a photo in photoshop
Rusty Metal Text Effect
Trespassing into Medusa's Garden
Redirecting... We have over 234,500 members from Canada on our site who are ONLY looking for casual dating encounters. It is extremely likely that you will see a profile of someone you know. It may be a secretary from your office.
Create an Intricate Mythological Statue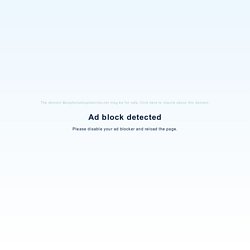 Fantasy Mountain Scene
by Pete on 24/03/10 at 5:51 pm Author: PSD Vault Here's a really cool fantasy style mountain and river scene which you can learn to incorporate into your own fantasy! This is an intermediate level tutorial and some steps can be tricky, but why not have a try! View the tutorial Hello there!
Design a Tribal Female Warrior Action Scene
Create a Living Museum
Message in a Bottle
Author: Bogdan at Top Design Magazine If you're in the mood to try out your Photoshop skills on something a little more advanced then turn your attention to this intricate fighter plane battle scene set above a bustling metropolis, which results in a fiery blast with lots of smokey effects. Just follow along the clearly laid out steps after downloading the file and images, and then let's give it a try! View the tutorial
Create an Intense Urban Battle Scene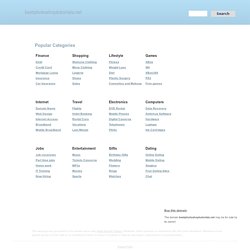 Design a Sci-Fi Style Urban City Scene
How To Create the Photo Manipulation "Brightness Tomorrows"
You Will Stand Alone Photomanipulation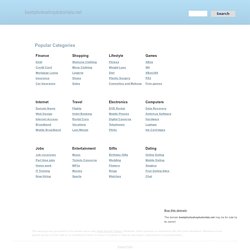 by Sebastiano on 03/07/09 at 12:44 am Author: PSD ESSENTIAL "Another photomanipulation tutorial from PSD Essential, this time called You will stand alone. In the tutorial you'll learn to create a dark and creepy effect by blending various images together and adjusting several settings." View the tutorial
Seamless compositing in Photoshop
Create a Mysterious and Eerie Surreal Image in Photoshop
Create a Mysterious and Eerie Surreal Image in PhotoshopReviewed by Michael Vincent Manalo on Jul 26Rating: Preview of Final Results Mysterious and Eerie Surreal Image Photoshop Tutorial Resources Road 5 – Nighfate stockCanim Lake 4 - Little stock | (Mirror)Window – Mehrunnisa stockCliff type 2_2 – The Strawberry TreeSuit Stock 2 – rhyfelwr stockSwing Stock 2 – Shoofly-StockMetal Texture 15 - Wojtar stockPaper Texture 1 - Wojtar stock Step 1: Create a New Image File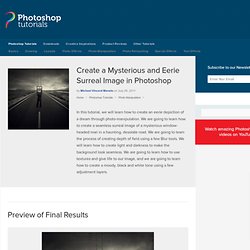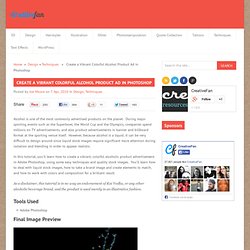 Alcohol is one of the most commonly advertised products on the planet. During major sporting events such as the Superbowl, the World Cup and the Olympics, companies spend millions on TV advertisements, and also product advertisements in banner and billboard format at the sporting venue itself. However, because alcohol is a liquid, it can be very difficult to design around since liquid stock images require significant more attention during isolation and blending in order to appear realistic. In this tutorial, you'll learn how to create a vibrant, colorful alcoholic product advertisement in Adobe Photoshop, using some easy techniques and quality stock images. You'll learn how to deal with liquid stock images, how to take a brand image and create elements to match, and how to work with colors and composition for a brilliant result.
Create a Surreal Arctic Scene in PhotoshopReviewed by Adrian Scheff on Aug 24Rating: Preview of Final Results Surreal Arctic Scene Photoshop Tutorial Resources
Create a Surreal Arctic Scene in Photoshop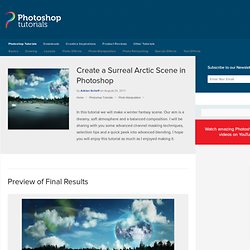 Create a Dark and Mysterious Fantasy Portrait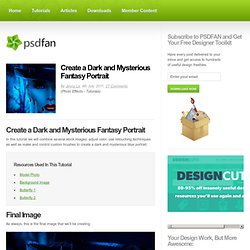 Create a Dark and Mysterious Fantasy Portrait In this tutorial we will combine several stock images, adjust color, use retouching techiniques as well as make and control custom brushes to create a dark and mysterious blue portrait. Final Image
Create a Spooky Scarecrow Wallpaper Using Photoshop
Creating a Surreal Smoking Bird Composition in Photoshop
How to Create a Photo Manipulation of a Wolf in Stormy Weather
How to Create an Out of This World, Medieval-Fantasy Themed Photo Manipulation
How to Create a Magic-Yielding Sorceress Photo Manipulation
Dramatic Sci-Fi Photomanipulation
Photo Manipulate an Artistic Cloudscape Scene
Playing with Lights and Shadow to Create Dramatic Photo Manipulation
How to Create a Dramatic Fisheye Spartan Scene with Photoshop
How to Create a Photo Manipulation of an Assassin with a Flaming Arrow in Photoshop
Create a Surreal Upside Down Mountain Painting in Photoshop
The Cosmos: Create a Spiral Galaxy
Create a Devastating Tidal Wave in Photoshop
Surreal Turtle
Creation of Aquatic Sounds
Painting with Fire Using Photoshop's Liquify Filter