Baked Goods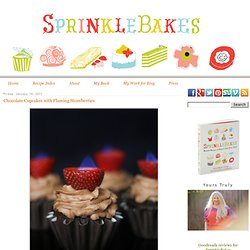 Call me easily amused, but these little torch-topped cupcakes delight me.
I'm sorry. I know it's Monday morning and you probably came here for some pretty pictures of food that you could glance at, and then move on with your day… and here I go thrusting warm, soft cinnamon sugar bread in your face.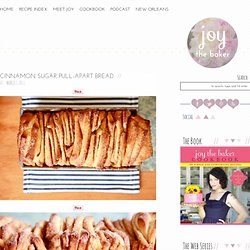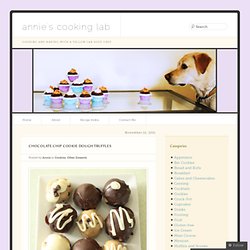 Last weekend a friend I decided to neglect our school work and go for a hike in the snow followed by dinner and a movie at my house. I had all the ingredients on hand for some tasty Corn and Cheese Chowder which was perfect way to warm up after a cold hike.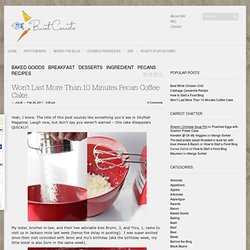 Yeah, I know. The title of this post sounds like something you'd see in SkyMall Magazine. Laugh now, but don't say you weren't warned – this cake disappears QUICKLY!
Won't Last More Than 10 Minutes Pecan Coffee Cake | Burnt Carrots | Burnt Carrots
This beautiful swirled torte is almost too pretty to eat. Almost.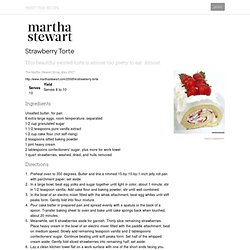 I have been experimenting with different mug cakes every since I heard about them about a year ago. None of them have been winners.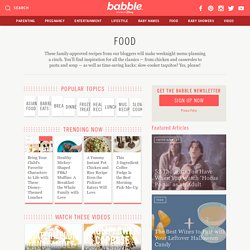 50 Amazing Holiday Cookie Recipes