Indulgences
About Yummly Yummly is building the digital kitchen platform and mapping the food genome...making life better/easier/more fun for everyone who cooks.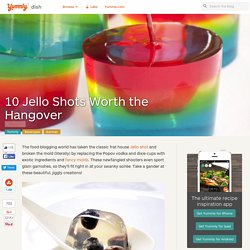 Now, I have a chocolate chip cookie recipe that I swear by.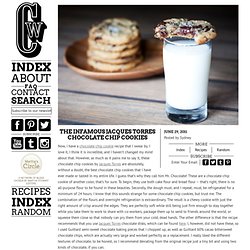 What is it about bacon & avocado that I absolutely love?? And these quesadillas… with their buttery, crispy, heavenly tortilla shells… are seriously yum.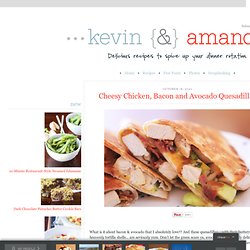 Scalloped Potatoes with Caramelized Onions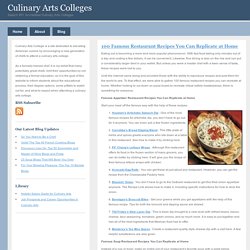 Eating out is becoming a more and more popular phenomenon.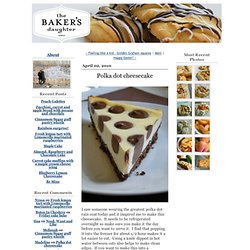 I saw someone wearing the greatest polka dot rain coat today and it inspired me to make this cheesecake.
crock pot apple butter
This time I decided to make it with those mini fruit flavored marshmallows.