Indulgences
10 Jello Shots Worth the Hangover
Wait for it....
Now, I have a chocolate chip cookie recipe that I swear by.
The Infamous Jacques Torres Chocolate Chip Cookies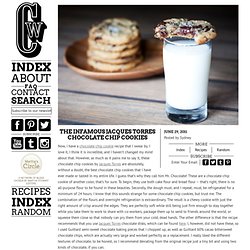 What is it about bacon & avocado that I absolutely love?? And these quesadillas… with their buttery, crispy, heavenly tortilla shells… are seriously yum.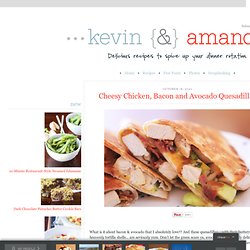 Cheesy Chicken, Bacon and Avocado Quesadillas
most gawked all-time - page 20
Scalloped Potatoes with Caramelized Onions
unnamed pearl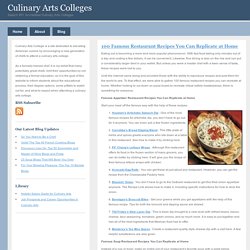 Eating out is becoming a more and more popular phenomenon.
Culinary Arts College » 100 Famous Restaurant Recipes You Can Replicate at Home
Places To Visit, Trip Planner, Travel & Vacation Ideas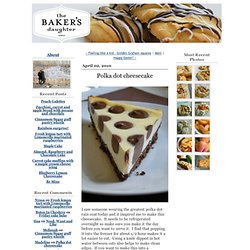 The Baker's Daughter: Polka dot cheesecake
I saw someone wearing the greatest polka dot rain coat today and it inspired me to make this cheesecake.
This time I decided to make it with those mini fruit flavored marshmallows.
How to Make Marshmallow Fondant