Cookies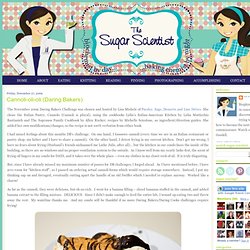 The Sugar Scientist: Cannoli-oli-oli (Daring Bakers)
The November 2009 Daring Bakers Challenge was chosen and hosted by Lisa Michele of Parsley, Sage, Desserts and Line Drives. She chose the Italian Pastry, Cannolo (Cannoli is plural), using the cookbooks Lidia's Italian-American Kitchen by Lidia Matticchio Bastianich and The Sopranos Family Cookbook by Allen Rucker; recipes by Michelle Scicolone, as ingredient/direction guides.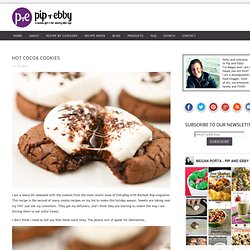 Hot cocoa cookies
I am a teeny bit obsessed with the cookies from the most recent issue of EveryDay with Rachael Ray magazine. This recipe is the second of many cookie recipes on my list to make this holiday season. Sweets are taking over my life!
Homemade Samoas Cookie Recipe
Homemade Samoas Cookies ~ Now you can enjoy one of the most popular Girl Scout cookies year around.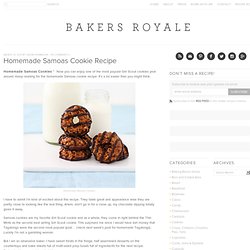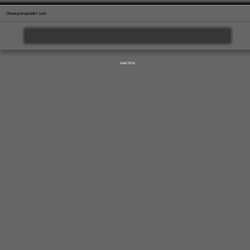 Once Upon a Plate: Samoas ~ The Girl Scout Cookie Clone
For a PRINTABLE copy of the recipe, you'll find it on my recipe blog.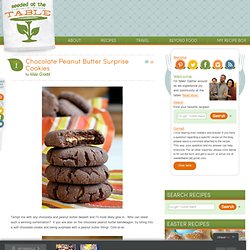 Chocolate Peanut Butter Surprise Cookies
Tempt me with any chocolate and peanut butter dessert and I'll most likely give in. Who can resist such a winning combination?
If you haven't noticed, I've been on a bit of a sweet kick lately.
Double chocolate cookies with a peppermint patty surprise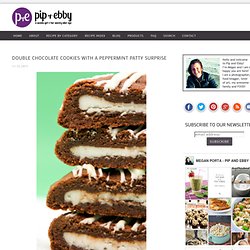 Strawberry Shortcake Cookies.
I have a problem.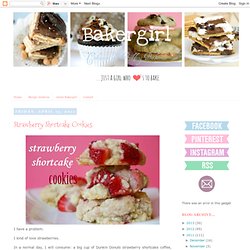 Prajiturele cu alune, caramel si ciocolata
Pentru ca se apropie sarbatorile am hotarat sa fac multe prajiturele simple, dar gustoase si potrivite pentru masa de Craciun :) Ingrediente: Strat1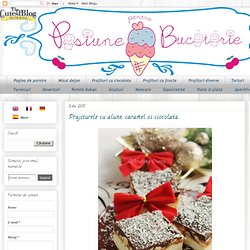 Tuesday, December 6, 2011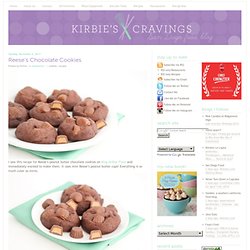 Reese's Chocolate Cookies
Lookie at my Cookies: Peanut Butter Cup Brownies | NOSH AND TELL
Lofthouse Style Soft Frosted Sugar Cookies
Lofthouse Style Soft Frosted Sugar Cookies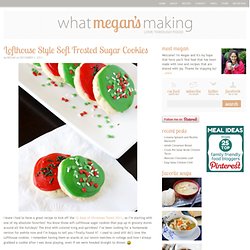 One of my favourite holiday cookie recipes that I discovered last year was Recipe Girl's Candy Cane Kiss Cookies – they look so cute with the red and white swirled Kiss in the middle, and the chopped up Kisses throughout the cookie give it an amazing peppermint flavour.
Hidden Candy Cane Kiss Cookies | Once Upon a Cutting Board
Candy Cane Biscotti
All right. It's time.
Mint Creme Oreo Stuffed Fudge Cookies
Graham Cracker S'mores Cookies
Graham Cracker S'mores Cookies | Sweet Pea's Kitchen - StumbleUpon
Homemade Oreos
I almost never repeat recipes.
Oh. My. God.
Chocolate Chip Cookie Dough Truffles
Mexican chocolate-chip cookies from LA's ink.sack | TastingTable Recipes