Recipes
After the success of turning jalapeño poppers into grilled cheese sandwiches (aka the jalapeño popper grilled cheese sandwich ) I was wondering what other dishes I could turn into grilled cheese sandwiches. The basic idea is to take all of the flavours of a food that I am already totally into and use them in a grilled cheese sandwich.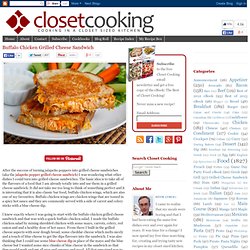 Leave it up to me to mess up every recipe in the world... but on the flipside, by experiencing everything that goes wrong, I end up learning the most.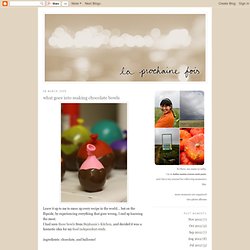 I'm flirting with going vegetarian. I'm reading up on different kinds of grains, beans and legumes.
Garlic-Lime Chicken « random anderson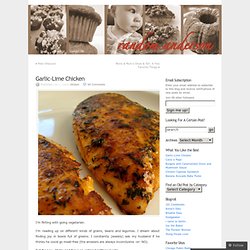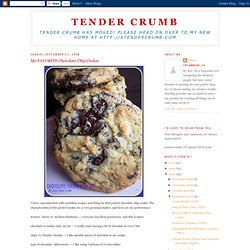 I have experimented with countless recipes searching for that perfect chocolate chip cookie. The characteristics of the perfect cookie are a very personal matter, and here are my preferences: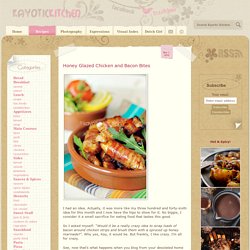 I had an idea. Actually, it was more like my three hundred and forty-sixth idea for this month and I now have the hips to show for it.
A guacamole grilled cheese sandwich has been on my to try list for a while now and since I was making the bacon guacamole on the weekend I figured I would just pick up double the ingredients and make both. The basic idea behind this grilled cheese is quite simple and it started out with just adding guacamole to a grilled cheese but with the success of combining salty bacon-y magnificence with cool and creamy guacamole I could not resist adding a few slices of bacon to the sandwich. I also had some leftover corn tortilla chips from dipping on the weekend so I decided to crumble a few of them and add them to the sandwich for texture.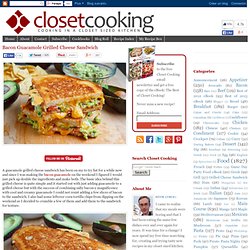 We've been working on clearing out our freezer for a while and, aside from a few trips for produce and other staples like milk, we haven't been grocery shopping in weeks. The good news is we're saving money and I'm seeing parts of my freezer I haven't seen in months. The bad news is that we're running low on options and dinner tonight was a challenge. Luckily, we have plenty of pasta and my basil plant is thriving so I turned to this lightened up pesto in The Best Light Recipe .
Creamy Basil Pesto
Bacon & Eggs in Toast Cups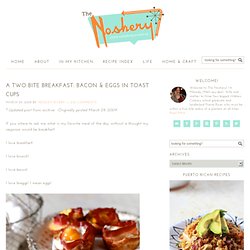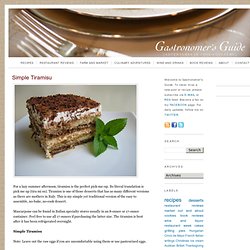 For a lazy summer afternoon, tiramisu is the perfect pick-me-up.
October 20th, 2008 by katie Getting together to watch a game?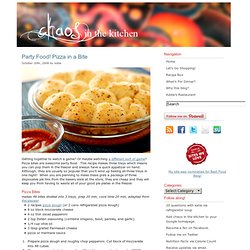 These Hasselback potatoes looks beautiful, don't' they? Here, I also added several cloves of garlic to these Swedish version of baked potatoes to enhance the flavor. It turned out great, they were very delicious, crispy on the outside and tender on the inside..
For New Year's Eve, I wanted to make an easy appetizer that was at least a little impressive.