Food Interest
24 snack ideas to satisfy your cravings. Why do I need to register or sign in for WebMD to save? We will provide you with a dropdown of all your saved articles when you are registered and signed in. Snacking has gotten a bad rap, thanks to our tendency to choose empty-calorie snack foods like candy or chips to ease between-meal cravings.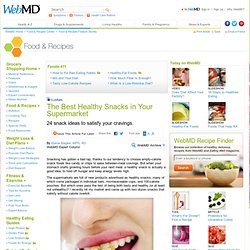 The Best Healthy Snacks in Your Supermarket
This is my recipe for avocado crostini or avocado bruschetta; it is made with toasted or grilled garlic bread, avocado, onions, hot peppers, lime, olive oil, and cilantro. Have I mentioned before how much I love avocados? I could easily add avocados to breakfast, lunch, snacks and dinner.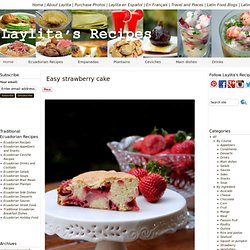 s recipes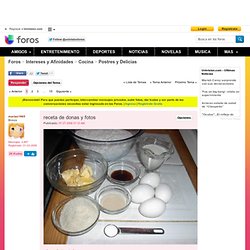 estos son los ingreientes 500gms de harina 75 gms de azucar 1/2 cdta de sal 1 cda de levadura 4 huevos
receta de donas y fotos
whole milk, red chile powder, unsweetened cocoa powder, dark chocolate and salt B 20 mins, 5 ingredients unsalted butter, large eggs, salt, sugar and bittersweet chocolate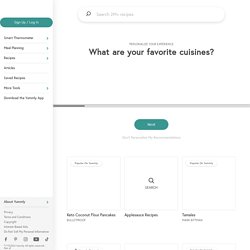 s recipes