Food Interest
24 snack ideas to satisfy your cravings. Why do I need to register or sign in for WebMD to save? We will provide you with a dropdown of all your saved articles when you are registered and signed in. Snacking has gotten a bad rap, thanks to our tendency to choose empty-calorie snack foods like candy or chips to ease between-meal cravings.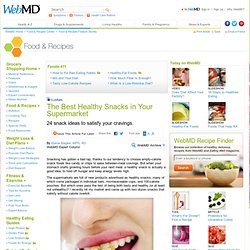 The Best Healthy Snacks in Your Supermarket
Here's an easy recipe for crab salad stuffed avocados. I've probably said this before, but I love avocados. And one of my favorite ways to eat avocados, besides just plain sprinkled with salt, is filling them with some of my other favorite foods – especially with seafood.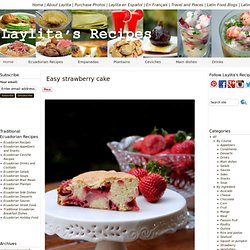 s recipes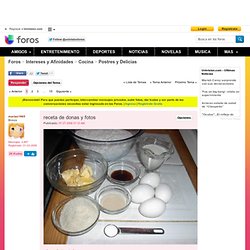 estos son los ingreientes 500gms de harina 75 gms de azucar 1/2 cdta de sal 1 cda de levadura 4 huevos
receta de donas y fotos
asparagus and ham B 35 mins, 2 ingredients dr. pepper, whole cloves, mustard, brown sugar, apple cider vinegar and 1 MORE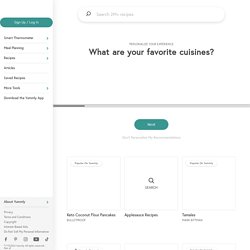 s recipes