Recipes
Eating out is becoming a more and more popular phenomenon. With fast food taking only minutes out of a day and costing a few dollars, it can be convenient. Likewise, fine dining is also on the rise and can put a considerably larger dent in your wallet.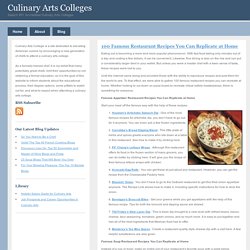 Well folks, not much going on this week. I'm still 800 million degrees, which I guess is normal if you're a human incubator. I've become a stretchy, elastic waisted pants spokesperson, because ohmygah maternity jeans are the most incredible thing I have ever worn, excepting for the sweat pants I model almost daily.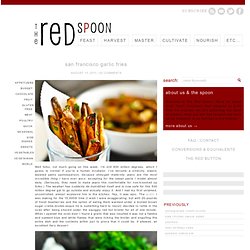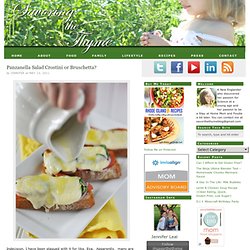 Panzanella Salad Crostini or Bruschetta?
Indecision. I have been plagued with it for like, Eva. Apparently, many are also plagued with this when it comes to the age old issue with classifying something as crostini or bruschetta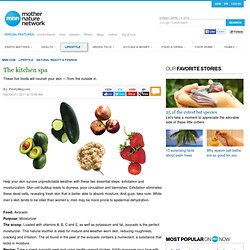 Help your skin survive unpredictable weather with these two essential steps: exfoliation and moisturization. Skin-cell buildup leads to dryness, poor circulation and blemishes. Exfoliation eliminates these dead cells, revealing fresh skin that is better able to absorb moisture.
Light Refreshing Zucchini, Avocado, Feta and Almond Salad with Fresh Thyme and Lemon Vinaigrette
There's nothing like a french fried potato. The taste, the texture, the dip-ability; it's probably one of my favorite go-to comfort foods. However, I don't need the fat of an actual deep fried potato, and I certainly do not favor processed french fries that come from the frozen food section of the grocery store. Enter: Healthy French Fries* Step 1: Peel your 'taters.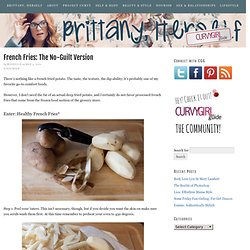 Cat Cora + Saturday, April 12 Lavender-Infused Mascarpone Mousse Pastries View Pin It Beet Salad with Tangerine Vinaigrette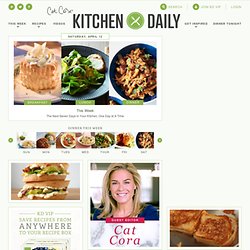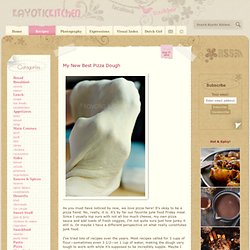 As you must have noticed by now, we love pizza here! It's okay to be a pizza fiend. No, really, it is. It's by far our favorite junk food Friday meal.