Style
The new nude | & Other Stories
Home | Daycraft – Make my day
jack's Item ANACHRONORM アナクロノーム
Friday, April 4, 2014 On the Street……Sixteenth St., New York Yes, it's still that cold in New York!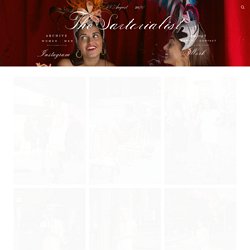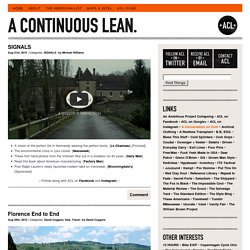 When it comes to a quality cup of coffee, we'll admit that New York City has been traditionally late to the game. Unlike our West Coast counterparts, who have always been armed with a more acute understanding of how beans and brews work; we don't have a long history of destination coffee shops, and rare roasts. It's not that coffee has not played a significant role in daily life here in New York, rather it's that coffee has been historically been known as more a functional fuel, rather than a culinary pursuit. Like gas to a car, coffee has literally powered New York for as long as anyone can remember, but until the past couple decades, there hasn't been a very visible coffee culture here in the city.
VW has played around with the idea of a buggy-style rides before — see the Volkswagen Buggy Up Concept, for example — but never has one come so close to production-ready as the Volkswagen Beetle Dune Concept. Based on the Beetle R-Line with same 210hp, 2.0L TSI engine but longer, wider, taller, and with additional ground clearance, this offroader features a ski rack built into the roof and rear spoilers, 19-inch wheels, Bi-Xenon headlights, LED fog lights, a 7.7-inch touchscreen, two-tone seats, and a six-speed DSG transmission. Sadly, still no word on whether this one might eventually make an appearance at a dealer new you. Traditional snowshoes are large. Like, really large — large enough to make you leave them at home or at your camp unless you're 100% sure you'll need them.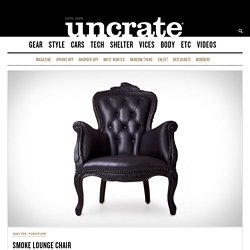 Wardrobe Junkies
1001rules
Ditch the Pavement: Trail Running 101 by A Manly Guest Contributor Editor's Note: This is a guest post from Doug Hay. Running is the most primal of sports.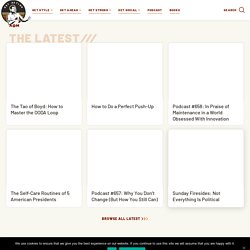 Blackbird -