Writing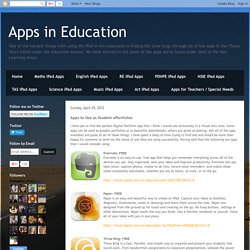 I have yet to find the perfect Digital Portfolio app that I think I would use exclusively in a Visual Arts class. Some apps can be used as graphic portfolios or as beautiful sketchbooks, others are great at sharing.
ISTE 2011 - Using Google Docs to Improve Student Writing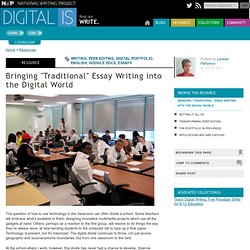 The question of how to use technology in the classroom can often divide a school.
Bringing "Traditional" Essay Writing into the Digital World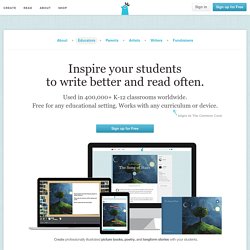 Inspirational The gorgeous illustrations inspire students to write. The more they write, the more they read. It's an addictive, virtuous cycle.
Printing Press
The interactive Printing Press is designed to assist students in creating newspapers, brochures, and flyers. Teachers and students can choose from several templates to publish class newspapers, informational brochures, and flyers announcing class events.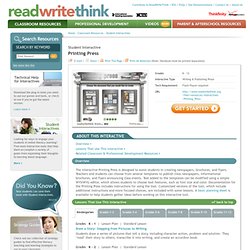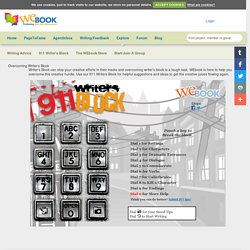 Community picked writing Not a member? Join here Login Help Follow WEbook:
Education Blog :: TeachHUB Blogs :: TeachHUB Video Writing Prompts