Writing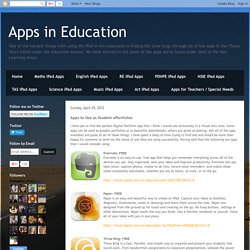 I have yet to find the perfect Digital Portfolio app that I think I would use exclusively in a Visual Arts class. Some apps can be used as graphic portfolios or as beautiful sketchbooks, others are great at sharing.
ISTE 2011 - Using Google Docs to Improve Student Writing
The question of how to use technology in the classroom can often divide a school.
Bringing "Traditional" Essay Writing into the Digital World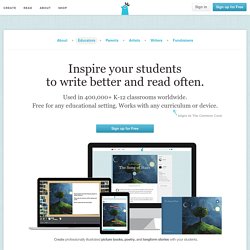 A new literacy tool for a new generation. In just one year, over 45,000 schools from K–12 chose Storybird to inspire students to write and read better. Inspire your most reluctant writers and readers. They'll inspire you.
Printing Press
The interactive Printing Press is designed to assist students in creating newspapers, brochures, and flyers. Teachers and students can choose from several templates to publish class newspapers, informational brochures, and flyers announcing class events.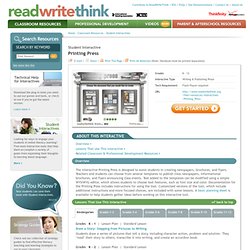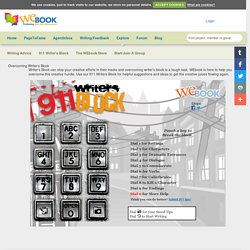 Community picked writing Not a member? Join here Login Help Follow WEbook:
Education Blog :: TeachHUB Blogs :: TeachHUB Video Writing Prompts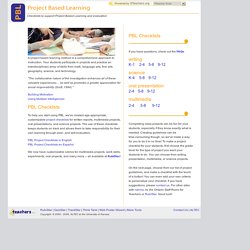 Completing class projects can be fun for your students, especially if they know exactly what is needed. Creating guidelines can be time-consuming though, so we've made a way for you to do it in no time! To make a project checklist for your students, first choose the grade level for the type of project you want your students to do. You can choose from writing, presentation, multimedia, or science projects. On the next page, choose from our list of project guidelines, and make a checklist with the touch of a button!